Album Reviews
99 Songs Of Revolution : Vol. 1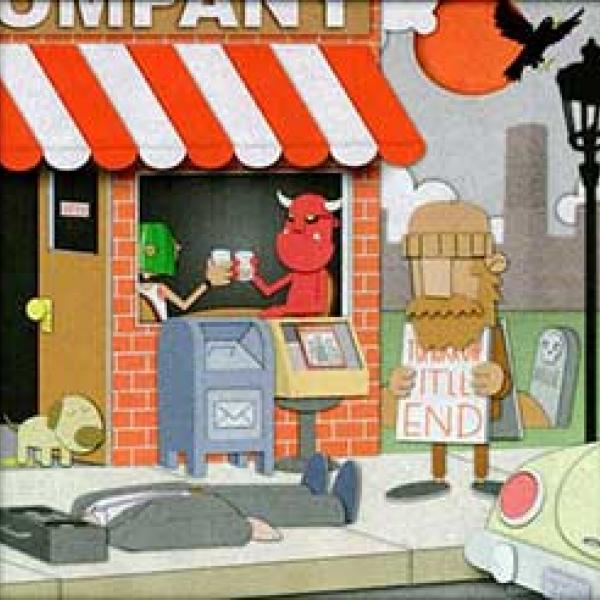 on
Thursday, July 1, 2010 - 00:00
The first installment of what will eventually become an eight-part series of cover albums has finally been released by Streetlight Manifesto after a couple of tentative release dates. Both Streetlight Manifesto and their other project Bandits Of The Acoustic Revolution will release two albums each as will two as of yet unnamed projects.
The songs these guys have picked come from all over the place and span multiple decades. You'll find Bad Religion ("Skyscraper") and NOFX (a most excellent acoustic version of "Linoleum") covers that go hand in hand with Simon & Garfunkel ("Red Rubber Ball"), Radiohead ("Creep") and the one hit wonder that was Cyrkle. There's even room for some jazz with a cover of Louis Jordan's "The Troubadour".
The coolest thing about "99 Songs Of Revolution" is that Streetlight Manifesto obviously spent a helluva lot time on making these songs completely their own. It can't have been an easy task to transform some of these songs into skapunk anthems but I have to hand it to them. They did a great job. If you didn't know any better, one could easily mistake this for a new Streetlight Manifesto album. And yes, that's meant as a compliment.