Album Reviews
Songs In The Keys Of F And U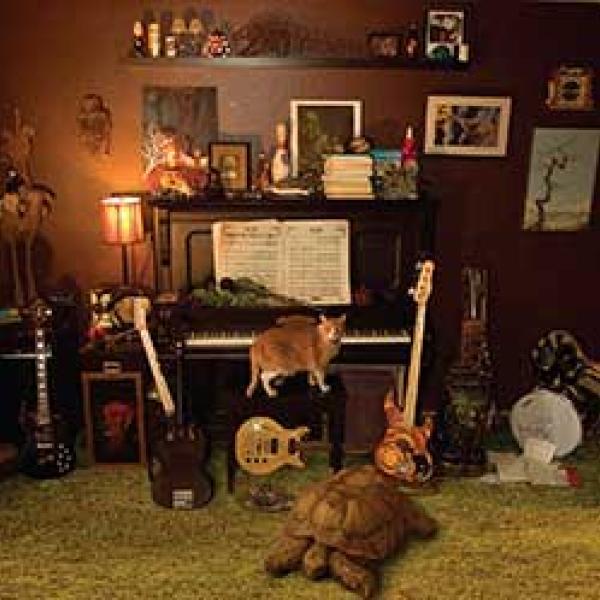 on
Wednesday, May 27, 2009 - 00:00
Despite having been around for ten years, releasing a couple of very solid albums and tours with Bigwig and The Suicide Machines, Stereotyperider somehow never got to experience the success they so obviously deserve. Add some bad luck with a couple of line-up changes and a singer/guitarist undergoing throat surgery and dealing with a nearly incapacitated hand due to a failed nerve. No wonder they are calling it a day! Too bad because I would've loved to see them play one of their Halloween shows where in the past they dressed as flowers, a boy band, a swim team and most recently, Slayer.
Luckily these Phoenix, AZ dudes don't let us go home empty-handed. "Songs In The Keys Of F And U" sees them largely ditching their poppunk roots, instead opting for a sound that has as much to do with Seaweed and Samiam as it does with Hot Water Music and Small Brown Bike. Big names to throw around but Stereotyperider easily manages to sound as good as those bands.
This is excellent post-hardcore with some punkrock mixed in. All of this of course with Stereotyperider's unique twist on things where they mix excellent dual guitar riffs with strong vocals and have a drummer at their disposal who sounds like a one-man-revolution. Sorry to see you guys go!