Album Reviews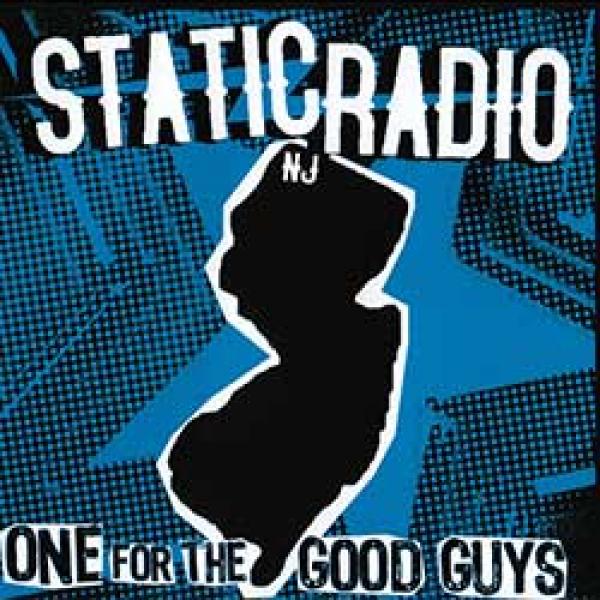 on
Thursday, December 17, 2009 - 00:00
Ah, sweet! Static Radio's debut 7" (out on Chunksaah) with a couple of bonus tracks for my listening pleasure. And what a pleasure it is for all us Yemin lovers. Okay, so these guys are probably sick and tired of being compared to Paint It Black and Kid Dynamite and Lifetime (next time I swear I'll sum the names up in reverse order just for variation's sake), but that's what you get when you play melodic hardcore and hail from New Jersey.
In just ten minutes these guys tear their way through seven songs and all of them are excellent. In the inlay it says 'a little less tough, a lot more awesome' and that about sums it up. See? It takes these guys only eight words what takes me two whole paragraphs.... amazing!
Hey guys, if you happen to read this review... get your asses over to Groezrock next year and this time please don't cancel!