Album Reviews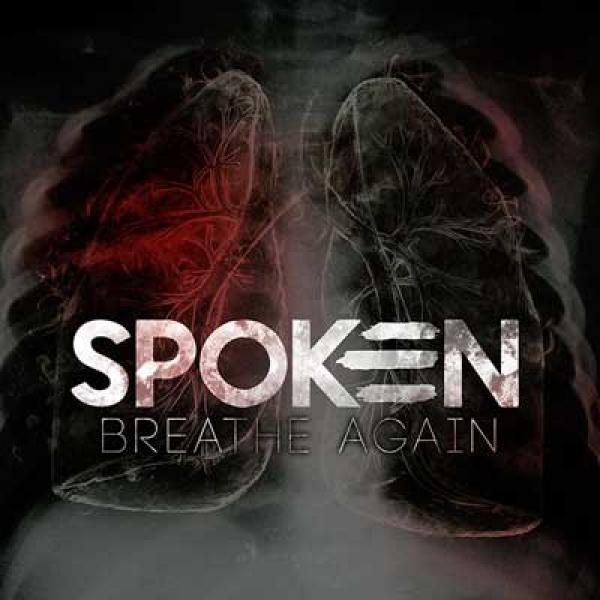 on
Tuesday, December 22, 2015 - 11:21
Eighteen years into their existence, Spoken is still going with the release of album number eight. "Breathe Again" comes with twelve songs, an intro and an outro. And it pretty much all sounds exactly the same. Or 'extremely cohesive' as the band calls it.
The drums sound like they came from a box, there are non-stop chugga chugga riffs in the background and melodic riffs up front right alongside the vocals of Matt Baird, who sounds like that dude from Saosin and goes all out the entire time. All of these songs are heavy-ish, but extremely melodic and slick at the same time. As a result it comes with about as much bite as a toothless puppy.
Another thing I don't like about "Breathe Again" is that it's just plastered shut front to back. Basically, this album is a non-stop barrage of pounding drums, riffs and vocals that wash over you. What it does not do, is offer you a chance to 'breathe again'. Instead they seem content to unleash these burst of same-ness. Subtlety is wasted on these guys.