Album Reviews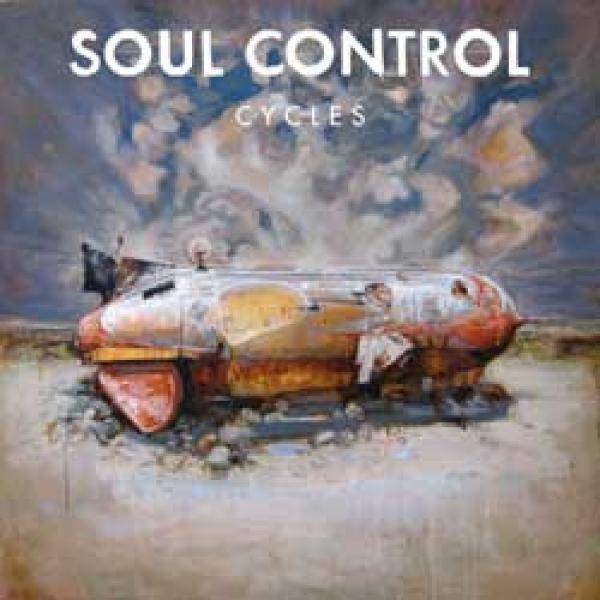 on
Friday, September 25, 2009 - 00:00
Soul Control never planned to release a full-length but a label deal with Bridge 9 changed those plans which is how come we now have "Cycles" to gush over. Well, that is the story but there was of course "Involution" which they somehow fail to mention for some reason. Maybe because of the line-up changes they went through? Who cares really.
Everything from the songs down to the artwork shows a band that is not afraid to go their own way. Still building off of that typical nineties mid-tempo hardcore sound, they end with something that's a mix between Quicksand and labelmates Verse with a couple of extra twists and plenty of memorable moments.
One thing's for sure, from now on these guys have to keep on cranking out full-lengths because I will no longer be satisfied by a mere 7". Congrats to Bridge Nine on releasing yet another excellent album in a near endless slew of excellent releases.