Album Reviews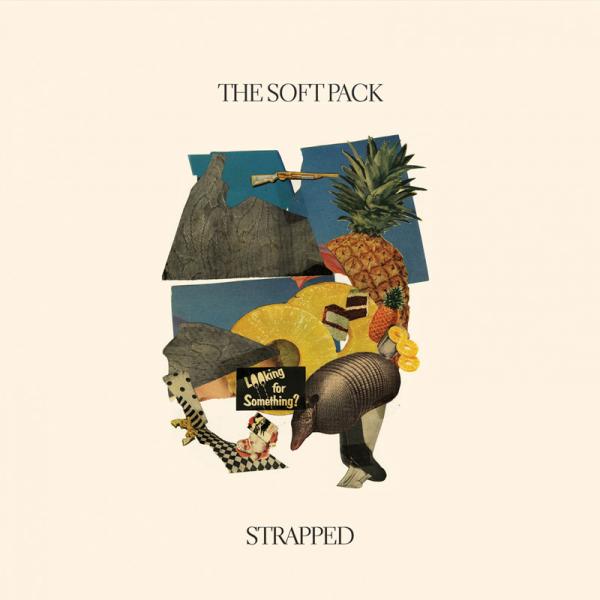 on
Monday, October 22, 2012 - 21:10
Formerly known as The Muslims (wondering when that seemed like a good idea!), The Soft Pack were being heralded as the new Strokes when their debut came out. They didn't quite live up to the expectations which – listening to "Strapped" – turned out to be a good thing. Not feeling pressured into anything, they got to do what they wanted and ended up with an album that's full of indie hits.
Low on overthinking, high on fun… that's pretty much how you can best describe "Strapped". Opener "Saratoga" is a no holds barred explosion of fun that immediately sets the tone and shows that these guys have a knack for writing good melodies. The happily bouncing along "Bobby Brown" is equally great as the jangly "Second Look" and I can keep going on if you want me to.
The only downer is "Oxford Ave" to be honest. I'm not a fan of psychedelic jams and could've easily done without that one. It only lasts two minutes but it would've been better off on the cutting room floor. But it is more proof that these guys don't give a fuck what you think about them and if doing what you want makes for eleven great songs and one stinker, then who am I to complain?