Album Reviews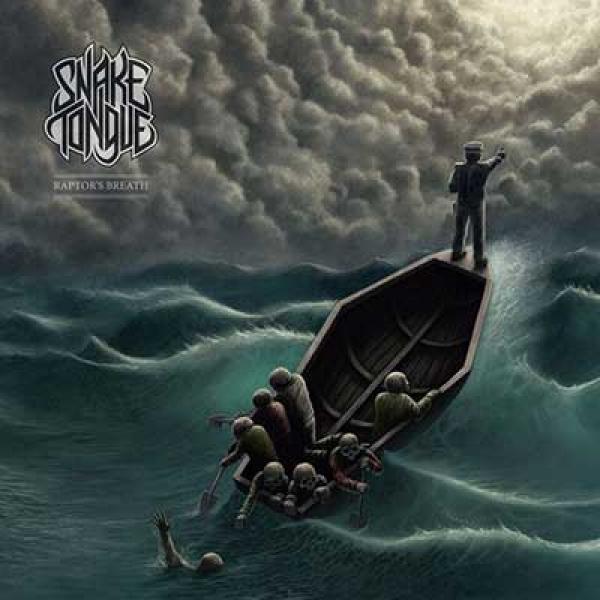 on
Monday, March 14, 2016 - 18:24
Sweden's Snake Tongue have just released their debut full-length, "Raptors Breath", that offers nine songs' worth of brutal crusty hardcore with plenty of metallic crunch. These dudes race through them in just under half an hour, during which they are constantly bordering on the brink of chaos.
The band's big claim to fame is that the album is mixed by Converge's Kurt Ballou. And while Ballouhas definitely helped make the album sound bleak as fuck, even he can't help hide the fact that the songs don't seem to encompass a whole lot more than sheer aggression and noise.
Snake Tongue definitely knows how to get noticed. Now they just need to learn to keep your attention.