Album Reviews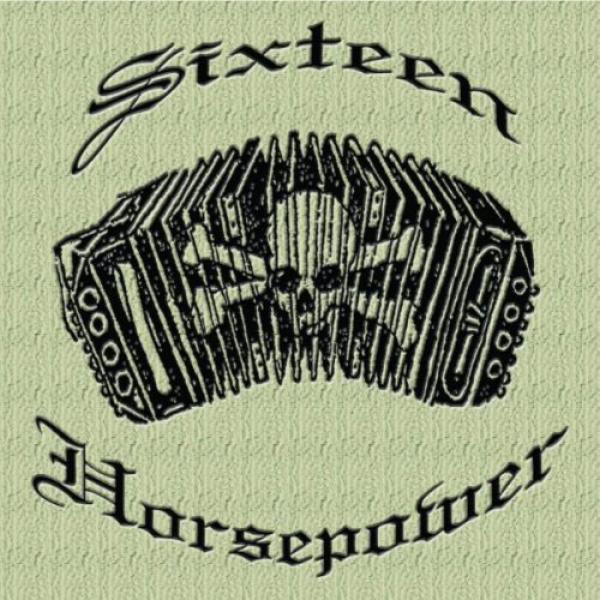 on
Sunday, December 18, 2011 - 00:00
Throughout the nineties and up until 2005, Sixteen Horsepower has always managed to impress with their mix of rock, religion and more traditional Americana sounds. Since their demise we've already had two live albums and one with leftovers but up until now there hasn't been a retrospective.
"Yours, Truly" is made up of two CDs. The first one is called "People's Choice" and its tracklisting is made up entirely by the fans. Seems like "Secret South" is the fans' favourite album because it's represented on here with five songs. This in stark contrast to "Hutterite Mile", the only song off of "Folklore", the band's last album.
The second CD is "Rarities" and is filled with just that. Demos, a remix, B-sides and three covers including one of CCR's "Bad Moon Rising" and The Gun Club's "Fire Spirit".
This one serves as a solid introduction to those of you who have never had the pleasure of submerging yourself in the world of 16 Horsepower while longtime fans will have more fun with the second album. It's a little bit for everyone and it comes wrapped in a pretty slick packaging.