Album Reviews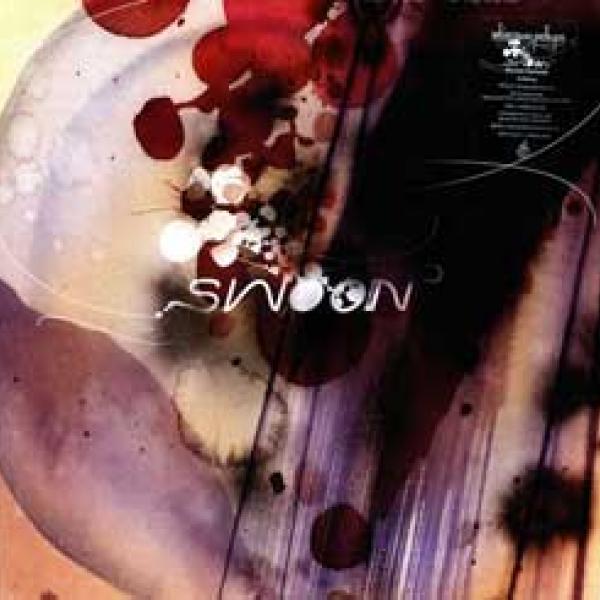 on
Friday, July 17, 2009 - 00:00
Silversun Pickups is an LA-based band who already scored some minor hits with their debut "Carnavas". They're back now with a new album called "Swoon" and yes, it's once again 90% "Siamese Dream" era Smashing Pumpkins. Which doesn't have to be a bad thing and in Silversun Pickups' case, it isn't. Not even by a long shot.
Opener "There's No Secrets This Year" lets you know from the get-go that not a whole lot has changed. There's that buzzing guitarsound along with Brian Aubert's Corgan-esque vocals and the typical big chorus that kicks in once the songs explodes. It gets especially beautiful when bassist Nikki Monninger helps out with the vocal harmonies… sounds amazing!
These guys and one girl use the same formula a lot but when that means writing songs like "Panic Switch" and "The Royal We", I could get used to it. Unfortunately there is some filler on here as well with tracks like "Draining". But overall Silversun Pickups' second album will let you do just that… swoon.