Album Reviews
Lookout Mountain, Lookout Sea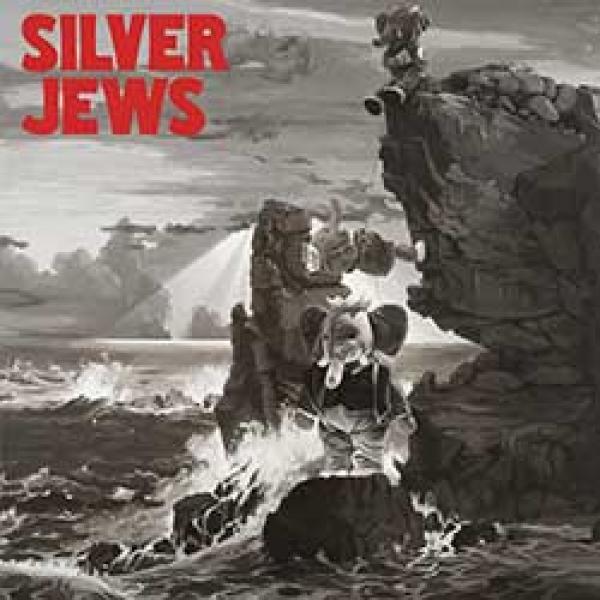 on
Friday, June 13, 2008 - 00:00
Silver Jews have often been dubbed as a Pavement side-project because of the involvement of both Stephen Malkmus and Bob Nastanovich but in fact the band was founded by David Berman back in 1989 before Pavement. And on the band's sixth album "Lookout Mountain, Lookout Sea" none of the Pavement musicians are present.
This doesn't make the album any less attractive, as Berman's witty lyrics are still intact along with his brand of countrified indie rock. Well, actually it's not that easy to be classified. On opener "What Is Not But Could Be If" Berman sounds like he's possessed by the ghost of Johnny Cash which goes well with the alternative pop leanings of "My Pillow Is A Threshold". But then there's also the Caribbean-influenced "Candy Jail" or the party atmosphere complete with a ship's horn and seagulls of "Party Barge".
This album comes with a chord chart because according to Berman 'anyone can play these songs". Well, I might be able to play them but I know for damn sure I will never be able to write songs like this.