Album Reviews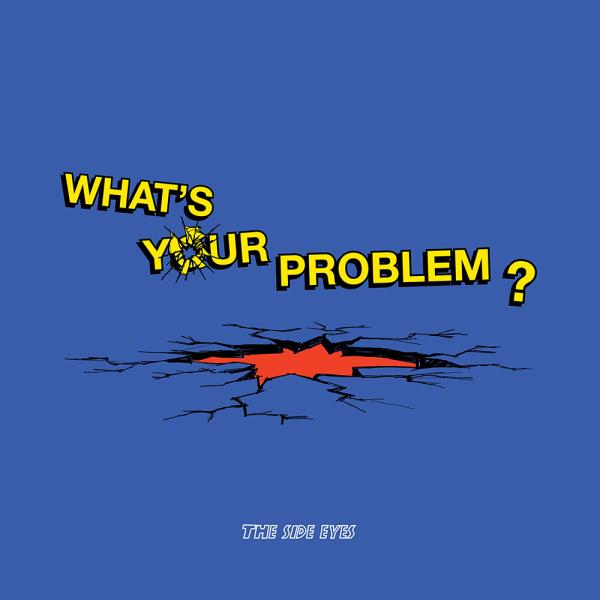 on
Sunday, July 2, 2023 - 15:23
Wondering if Southern California's The Side Eyes have mellowed out in the five years since the release of their self-titled debut album? They haven't. The band's new album, 'What's Your Problem?,' doesn't waste time knocking on the door to announce its arrival. Opening track 'Get Me Out' simply blows the entire thing out of its hinges. From there on, it's a no holds barred attack on your ears.
Brothers Kevin and Chris Devine along with drummer Sam Mankinen whip up a wall of sound that is brought down on you with vocalist Astrid McDonald standing on the rubble while rallying against phonies, shit talkers and people that aren't so nice. Sonically, the band taps from the same vein as early hardcore punks like Circle Jerks and the Adolescents with some 'Rohnert Park'-era Ceremony thrown in for good measure. Belgium's Cocaine Piss is another band that comes to mind, which is never a bad thing.
What's my problem? I honestly don't have one. This album kicks ass.