Album Reviews
Rotting Teeth In The Horse's Mouth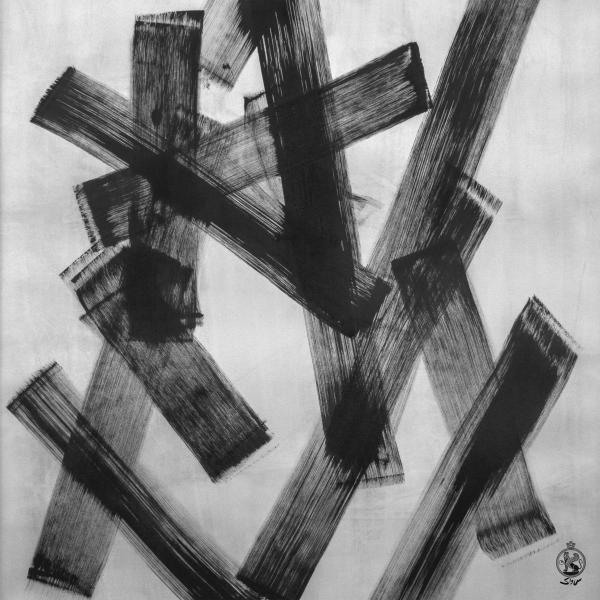 on
Sunday, April 19, 2020 - 11:53
Yup, that is some pretty vivid imagery captured right there in the album title. You have Brooklyn's SAVAK to thank for it. Featuring members of The Obits, Holy Fuck and The Cops, these guys are already at album number four in spite of only having formed five years ago.
Four albums in five years? That has to mean they aren't very picky about what they put out. Right? Wrong. Not a single dud to be found on here. Guess it helps having two songwriters in the band. They kick things off with 'Vis-a-vis, ' danceable post-punk with riffs as jagged as the vocals are misleadingly laid-back, and then simply keep on going with one display of smart songwriting chops after the other.
'Listening' flirts with power-pop and features a guest vocal appearance from Girls Against Boys' Scott McCloud. Things get downright poppy with 'Exposure,' which made me think of Johnny Marr and Mrs. Magician simultaneously before they transport you to a darker place with the angst-riddled 'What Is Compassion?'. 'Aujourd'hui' is a jangly thing of beauty and is juxtaposed against the punked up 'Bayonet'.
You never really know what they will come up with next, yet it all sounds surprisingly cohesive. SAVAK have taken everything they love about music from the 70s and 80s and then carefully molded it into something all their own. Couple smart songwriting to critical lyrics that tackle everything from gaslighting to wondering how we can get people off their damn phones and you end up with a completely badass album.
Track listing:
Vis-a-Vis    
Listening    
Exposure    
What Is Compassion?    
Aujourd'hui    
Bayonet    
It's Mutual    
How Many Duchesses    
I Came Alive    
We've Been Disappearing