Album Reviews
Congratulate Me, I've Lost My Mind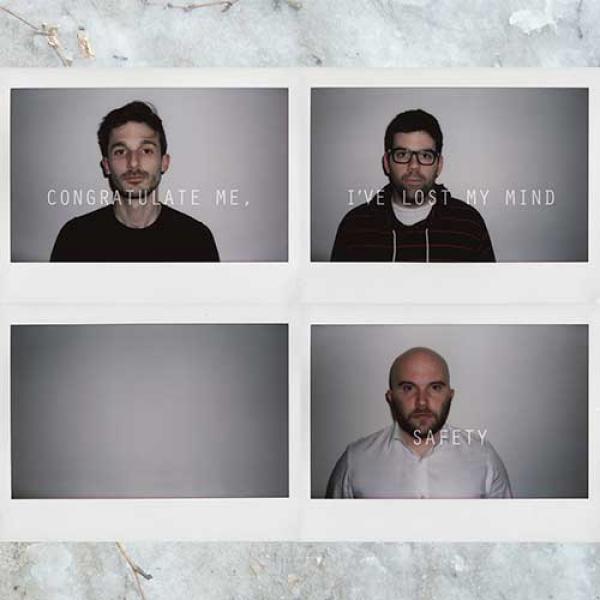 on
Monday, August 17, 2015 - 21:11
When guitarist/vocalist Andy Diaz and bassist/vocalist Grayum Vickers started a band in high school, they probably never thought that a couple of years later they'd still be going at it with that same band after having relocated to Brooklyn. Yet that's exactly what happened. After recruiting a new drummer in the form of Nick Dolan, the band set to writing and recording what would become their latest release, "Congratulate Me, I've Lost My Mind".
These guys don't like to waste time and immediately get things going with "The Shadow Over Brooklyn", pretty much the fastest song on this EP which kicks off with the kind of riff that demands your attention before working its way to a killer chorus. Great way to start off an EP! Plus this song reminded me of No Motiv, always a good thing.
"A Wealth Of Sorrows In A Few Words" is up next and scores equally high on the goodness scale, albeit in more poppy fashion. The other three songs definitely have their moments, but somehow fail to hit as hard as that opening one-two punch. "Final Cosmic Flash" for example is a good song in its own right, but I'm not the biggest fan of the drawn out vocals.
Safety are definitely onto something with their mix of punk, emo and indie rock, but I don't think we've heard their best work just yet. Fans of The Casket Lottery, Small Brown Bike and No Motiv should keep an eye on these guys!