Album Reviews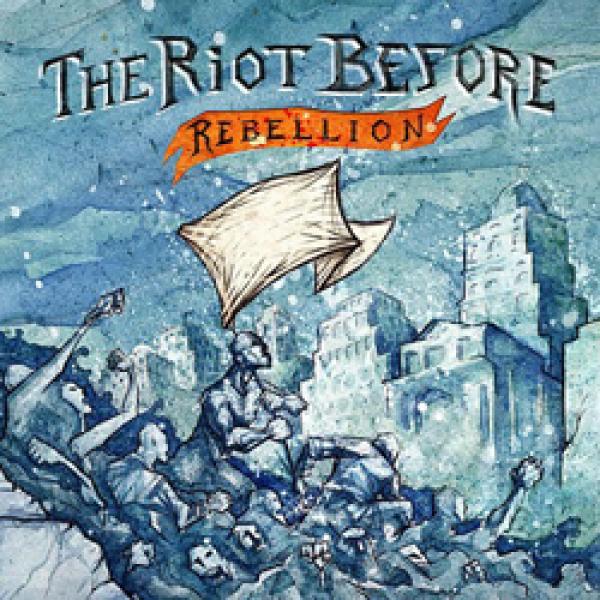 on
Tuesday, May 11, 2010 - 00:00
Amazingly only one of the guys in The Riot Before has a beard. I thought there were gonna be more. But hey, there's always at least one when you hear this kinda music. All kidding aside though, the guys that make up The Riot Before did an amazing job on "Rebellion", their first full-length for Paper + Plastick and their second overall. They're basically a poppunk band that throws in some mid 90s emo and then proceed to top it all off with folky influences. Add a production by the mighty J Robbins and you're looking at a release that you simply can't go wrong with.
They've got a little bit of Hot Water Music going on with the gruff vocals and all but you can just as well pick up on some Jawbox here and there while The Gaslight Anthem is a name that pops up quite a number of times as well. All three of those bands are great in their own right and somehow The Riot Before managed to distill elements from all three and then molded them into something all their own.
I'm thirty now and sometimes feel like I'm too old to still listen to punkrock, especially when I'm at a show surrounded by 16-year-olds. But then along comes an album like this one and right away I remember what got me excited about punk in the first place. "Rebellion" comes with balls, hooks (not in the balls), power, honesty and a shitload of great songs and it's a must-have as far as I'm concerned.