Album Reviews
Ransom Price - My Kidnap Money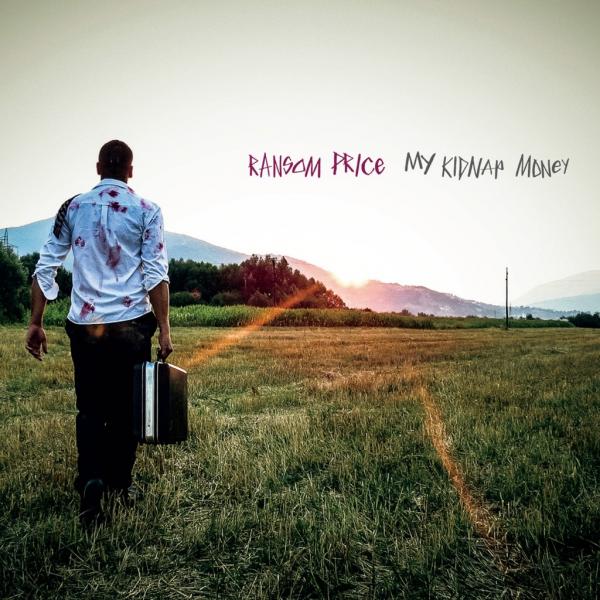 on
Wednesday, March 11, 2015 - 12:47
Let me start off by saying that this release is one for the Teenage Bottlerocket fans… This EP hit me on a sad and rainy day and while listening to it, all those things just didn't matter anymore.
This EP is the living (well it's not actually living but you know what I mean) proof that music still has a strong impact on people. I just wanted to dance and wobble during work. Yes people, I listen to music while working. You should too, especially to this 'My Kidnap Money' EP. But don't tell my boss about that.
Some footnotes before I end this review. When you compare this EP to any Teenage Bottlerocket album you can hear some differences of course. I like the EP but I'm missing some 'umpf'. I think it's called the X-factor? Is it because the music tends to sound real easy, like 2-4 chords? Is it because you can't hear the guitars very well? Is it due to the mastering? I don't know. But what I do know is that this EP and this band have some good potential. You can't have enough 'Teenage Bottlerocket'-ish bands in life.
My personal favorite songs are 'Drink', 'Radar control Lost' and 'Another Day'.