Album Reviews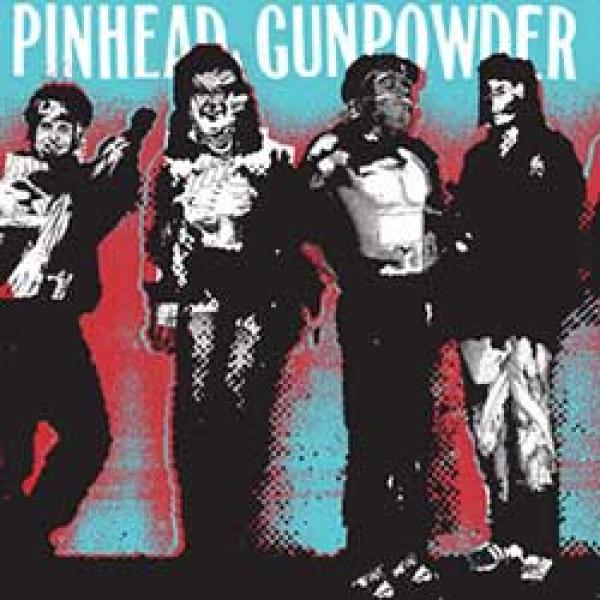 on
Wednesday, November 4, 2009 - 00:00
Pinhead Gunpowder has been a part-time affair for its members for almost twenty years now, cranking out the kind of poppunk I fell in love with back in the day.
"Kick Over The Traces" features 23 songs in just 43 minutes. These are songs off of early 7"s, rare compilation songs, various tracks off later 7"'s and albums along with three previously unreleased cuts.
Yes, this band features Green Day's Billie Joe Armstrong on vocals. Yet you won't find any of that band's long epics on "Kick Over The Traces". None of the songs last longer than three minutes except for the acoustic closer "On The Ave." and that's just fine by me as long as we are treated to drummer Aaron Cometbus' (Crimpshrine) lyrics coupled to three-chords-are-all-you-need poppunk anthems.