Album Reviews
One Days Notice - Blackout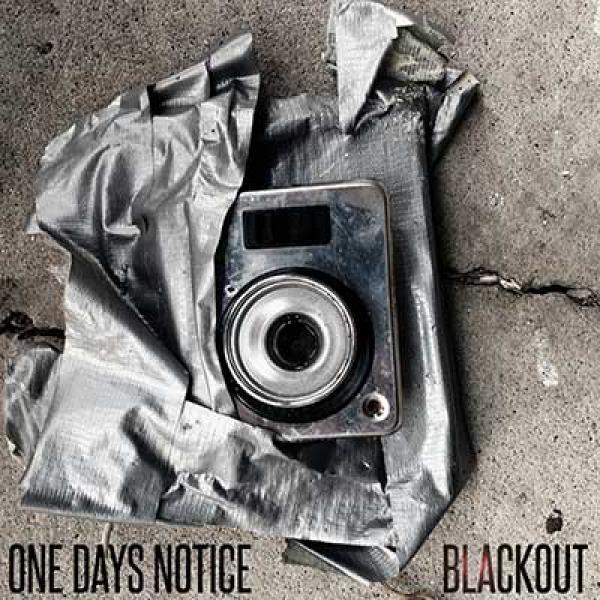 on
Monday, January 25, 2016 - 19:45
"Blackout" is the name of Cleveland's One Days Notice sophomore album, which is out on Remember To Breathe Records. It's thirteen tracks' worth of pop-punk with danceable rhythms, melodic hooks and plenty of energy. It is however also quite predictable and basic.
Musically, there's nothing inherently wrong with any of the songs on "Blackout". The worst you could say about tracks like "Feel It Now" and "Hey Anna" is that they slip by unnoticed and come with some rather uninspired lyrics. Vocally though, One Days Notice still has their work cut out for them. It's saying something when the backup vocals sound better than the lead vocals. "When I Say When" for example is a decent enough song, but the vocals run it straight into the ground.
There are plenty of glimpses of potential to be found throughout "Blackout", but it's not quite enough just yet. I'm thinking they can do better.