Album Reviews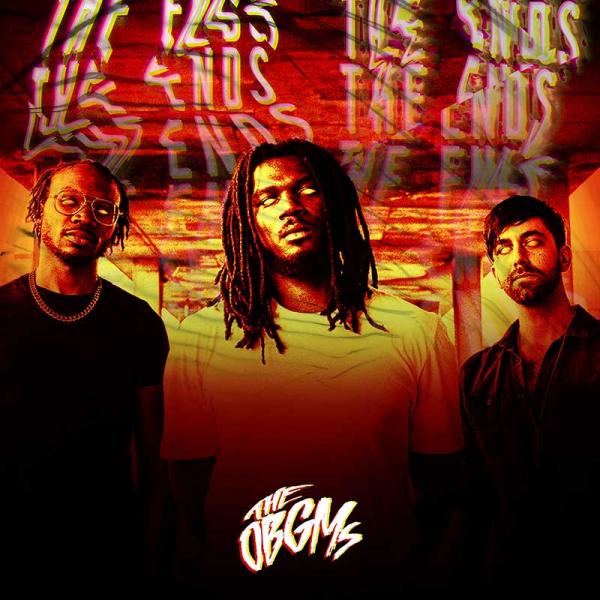 on
Friday, November 13, 2020 - 12:51
Toronto's The OBGMs share more than just their hometown with PUP. On debut album 'The Ends', they display the same throw caution to the wind attitude as PUP as they tear into their songs with reckless abandon.
As soon as explosive opener 'Outsah' bursts out the speakers, you know you are in for a treat. It's punk. But with a twist. I'm not too sure about the percussion, but there's an urgency to the riffs, the propulsive drums and Densil McFarlane's vocal delivery that works as an excellent precursor of what's to come. Up next we get 'Cash,' which packs some serious hip hop fervor, while 'All My Friends' brings both PUP and FIDLAR to mind, two more bands who like all caps.
More album highlights follow in the form of the Bad Brains-like 'Fight Song' and the catchy 'Karen O's' while 'To Death' has a bit of a grunge meets Pixies thing going on. Clocking in at just 23 minutes spread out over 10 songs, 'The Ends' is a compact and concise album that goes a long way to putting the OBGMs on the map.
Track listing:
Outsah
Cash
All My Friends
Fight Song
Not Again
Triggered
WTFRU
Karen O's
To Death
Move On