Album Reviews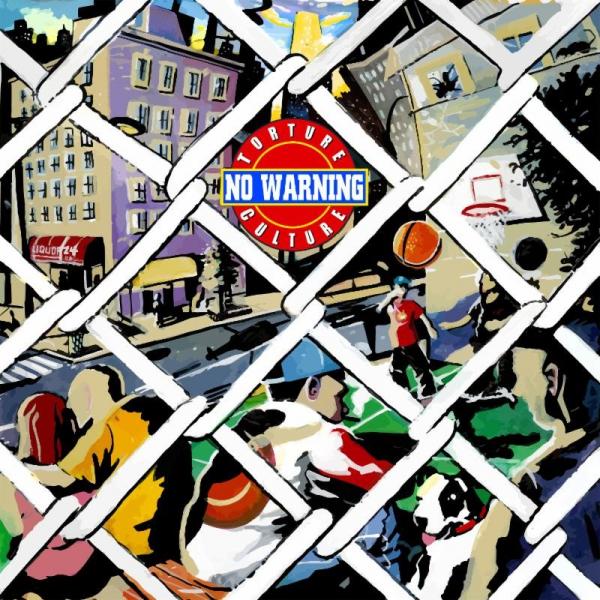 on
Saturday, October 28, 2017 - 17:51
It may have taken them over ten years, but Toronto's No Warning have one hell of a comeback album on their hands with "Torture Culture". On their first new album since 2004's "Suffer, Survive", the hardcore outfit kicks, headbutts, throbs, slithers and spits like there's no tomorrow and will leave you wanting more at the end.
Take opener "Headless". Ominous intro, groove-laden riffs that scream NYHC, metal solo. It's all present and accounted for. "In The City" is another album highlight while "Unreality" and "Hell Realm" will take you straight to headbang heaven. Hell, there's even room for a kind of ballad in the form of "Sanctuary," which has a strong Alice In Chains vibe going on.
The entire album may sound like it stems from another era, but there is little wrong with it. This might come off completely the wrong way, but I never thought a hardcore band could offer this much variety on a single album and still end up with something as cohesive as "Torture Culture". Like I said, it may have taken them over a decade to get this one made, but it was obviously time well spent.  
Track listing:
Headless
In The City
Unreality
Beyond The Law
Total Surrender
Hell Realm
Like A Rebel
Alleys Of Mind
Sanctuary
Animal
No Influence (From The Outside World)
Torture Culture