Album Reviews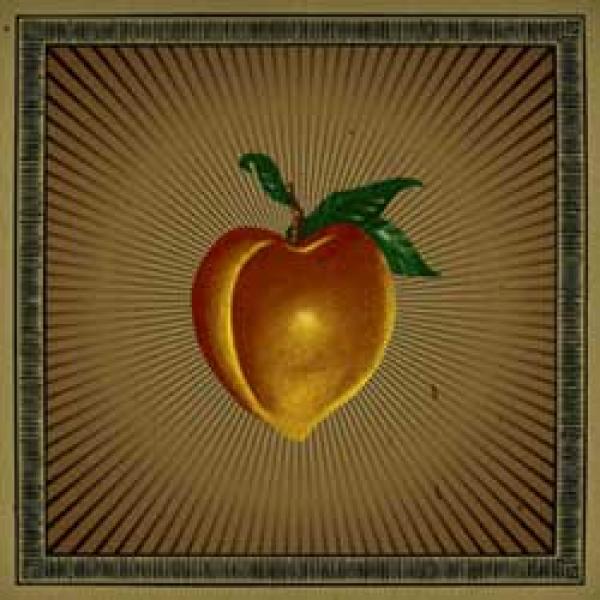 on
Wednesday, January 14, 2009 - 00:00
Take the best elements of alt-country and powerpop and fuse the two together. Sounds interesting? Then make sure you check out Ninja Gun's second album, "Restless Rubes".
The album opens with some loud distorted guitar before settling back in a mellow country-esque tune. Next track "Eight Miles Out" is pure powerpop bliss with a catchy chorus. They keep this mix up nicely before falling back on the trusty acoustic song about childhood nostalgia somewhere in the middle of the album ("Front Yard Screamers")… you can't go round it, it's a must in the genre! They do it well though so all is forgiven. After that they proceed to pick up the pace again every now and then with cuts like "Nostradumbass" and "Permanent Press". Basically, "Restless Rubes" is a mix of songs that you wanna raise a glass to at a show and tracks that make you want to… well, raise a glas. But this time while relaxing on the back porch.
All in all a very nice addition to your CD collection if you're into bands like Big Star or Limbeck.