Album Reviews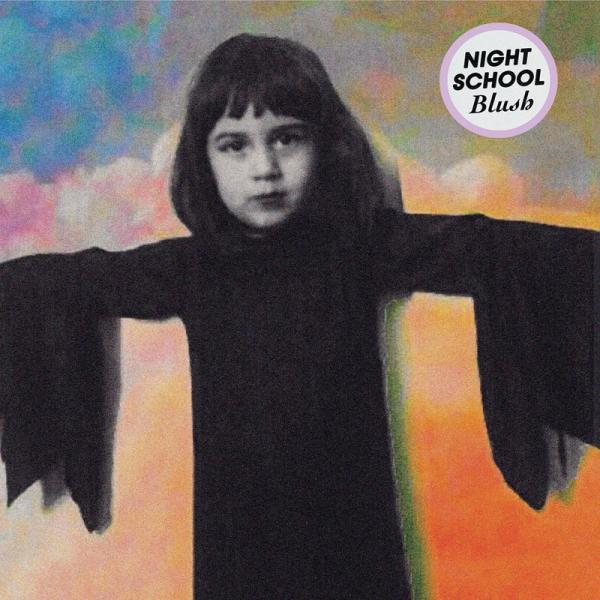 on
Monday, June 20, 2016 - 09:05
It has been pouring relentlessly for weeks on end over here in Belgium, making it extremely hard to feel summer-y. Luckily, California's Night School have come to the rescue with "Blush". Listen to that opening track once and boom... instant summer vibes!
These ladies have taken their love for 60s girl group harmonies and combined it with buzzing guitars, featherweight riffs that are equally big on melody and reverb, and the kind of melancholy and longing that used to be reserved for Sofia Coppola movies. Think of a dreamier Dum Dum Girls, but Best Coast comes to mind just as well.
As much as I like Night School's sound, you do start hoping after the first couple of tracks that they will try and change it up a little. They do on "Misty And Blue", but unfortunately it's a rather uneventful song. It makes "Blush" a good enough album that could have been better by spicing things up a little here and there. Hopefully next time? I'm definitely rooting for them.