Album Reviews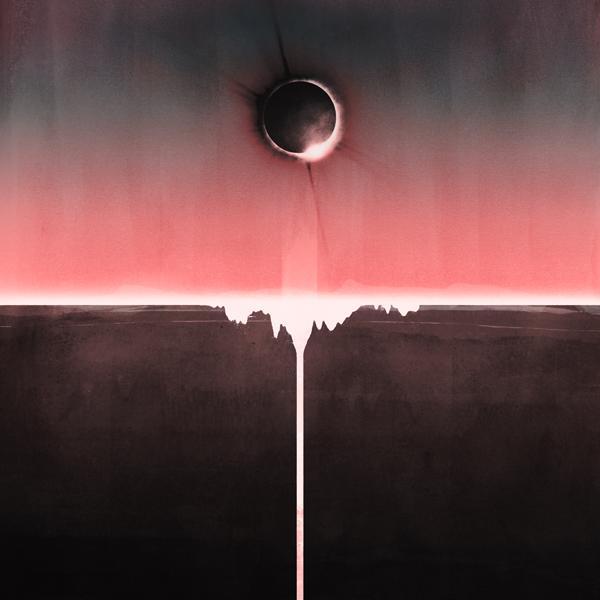 on
Sunday, September 10, 2017 - 09:55
In their third decade together, Mogwai continue to stun and amaze. Whether it's the haunting and subdued score they wrote for Les Revenants, the minimalistic "Rave Tapes" or whatever else they touch, they always hit you right in the feels. That is no different on their ninth studio album.
"Every Country's Sun" starts off with the downright beautiful and hymnal "Coolverine", before they launch into "Party In The Dark", the most poppy song they have ever written (with vocals… gasp!). Elsewhere on the album there is the stark minimalism of "aka 47" that is positioned right next to "20 Size", a song that keeps on getting louder and louder while still showing restraint. And then they go in S U R V I V E mode for "Don't Believe The Fife" and it is so goddamn beautiful that even 6 minutes and 27 seconds feel like it is not nearly enough.
Mogwai's songs have always ebbed and flowed as if they being directly influenced by the moon, but this time that movement extends to the entire album. It's not just within a single song that they rake up the tension, it's interwoven throughout the entire album. And it makes "Every Country's Sun" all the better because of it. I don't know how they do it, but they are at the top of their game on their latest album.
Track listing:
Coolverine
Party In The Dark
Brain Sweeties
Crossing The Road Material
aka 47
20 Size
1000 Foot Face
Don't Believe The Fife
Battered At The Scramble
Old Poisons
Every Country's Sun