Album Reviews
Apologies Are For The Weak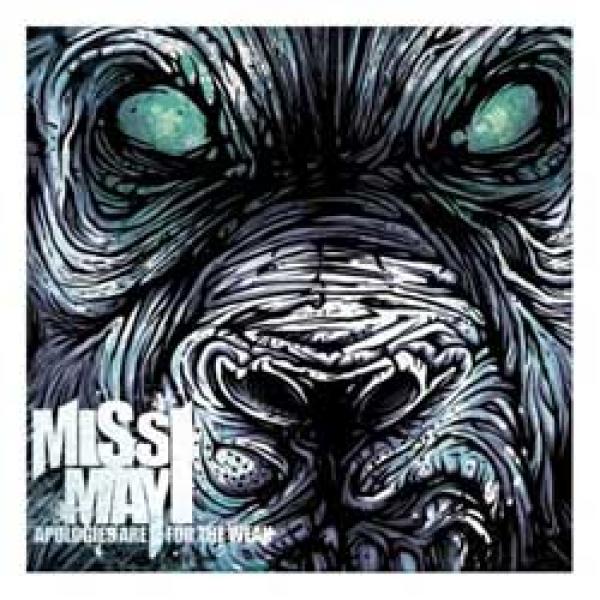 on
Friday, September 25, 2009 - 00:00
Miss May I may sound like a 13-year-old going for the crown in a beauty pageant, it's actually the name of a metalcore band who have just released a metalcore album called "Apologies For The Weak" and yes, it's filled with metalcore songs.
Swedish melodic death metal riffage? Check!
Double bass drum action? Check!
Breakdowns? Check!
Clean vocals in the chorus versus screams in the verses? Check!
And guess what? They never deem it necessary to waver from the path once. Not for even one second.
Yawn.