Album Reviews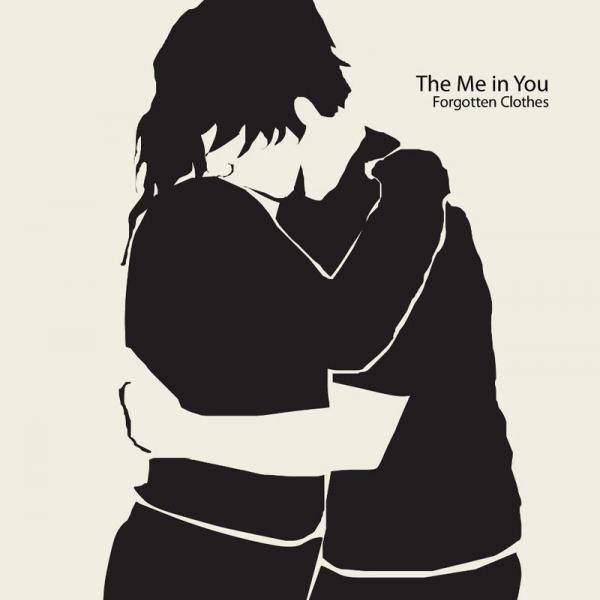 on
Tuesday, February 28, 2012 - 00:00
The Me In You is a new Belgian band that you are probably going to hear a lot about in the coming months. You'll hear about them quietly though, because they excel at writing gentle guitarpop songs that have a way of slowly sinking in. You might already know the band's first single ("Girl In Armour"), a warm song with a warm voice that gently wraps itself around you and leaves you with yes, you guessed it… a warm feeling.
The songs on "Forgotten Clothes" have a timeless quality about them, like one of those old pictures that make you wish you were born in a different decade. Carefully strummed guitars or a delicately played piano line and a voice that takes its time to express what it wants to say, wrapped in nice melodic hooks… Nick Drake is never that far away. But neither are contemporary Belgian acts such as Isbelss and Marble Sounds.
Just have a listen to "Broken Holiday", "Low Battery" or the beautiful "Shark Song" and become a fan.