Album Reviews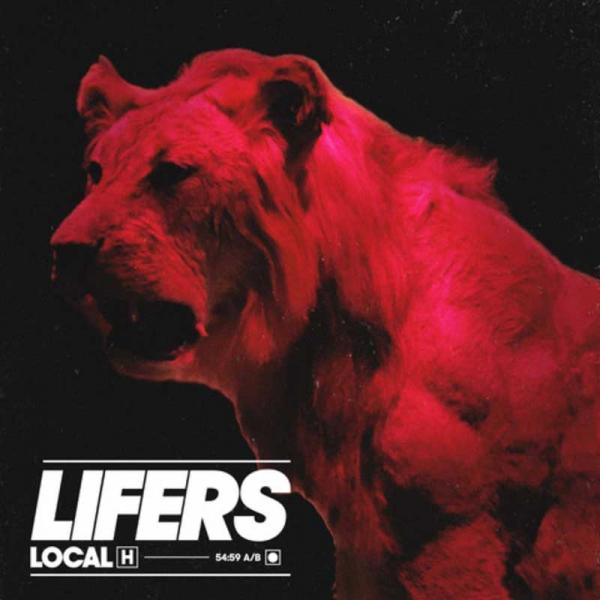 on
Thursday, April 9, 2020 - 16:47
Thirty years after forming in Zion, IL, it is only fair to say that whoever is in Local H are indeed lifers. Which makes it as good a title as any for the band's ninth studio album, their first new material in five years.
Recorded by the legendary Steve Albini (Pixies, Nirvana,...) and mixed by the equally legendary J. Robbins, 'LIFERS' comes at you no holds barred. Early on in the album there is plenty of trademark Local H to go round with angst-y, beefed up rock tunes like opener 'Patrick Bateman' (named after the lead character in Bret Easton Ellis' American Psycho), 'High Wide And Stupid' and previously released single 'Hold That Thought,' which has a solid modern day Helmet vibe going on.
And then there are cuts like 'Beyond The Valley of Snakes' and 'Defy And Surrender', which respectively clock in at 7 and 10 minutes and which find the band flexing their muscles and getting downright epic and - dare we say - proggy, along with the surprising acoustic gem that is 'Sunday Best'.
Throw in guest appearances by friends as diverse as Juliana Hatfield, Deer Tick's John McCauley and Naked Raygun/Pegboy's John Haggerty and you end up with an album that is as versatile as it is consistent and proof that thirty years in, Local H still have plenty of gas left in the tank.
Track listing:
Patrick Bateman
Hold That Thought
High Wide And Stupid
Turn The Bow
Beyond The Valley Of Snakes
Sunday Best
Winter Western
Demon Dreams
Farrah
Defy And Surrender
Innocents