Album Reviews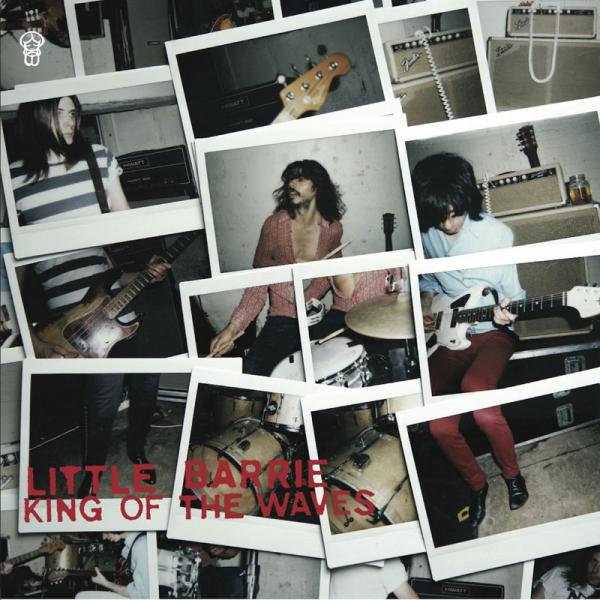 on
Friday, July 20, 2012 - 00:00
When singer/guitarist Barrie Cadogan wasn't busy playing shows with Morrissey, Paul Weller or Primal Scream, he was working on new material for his own band, Little Barrie. Apparently he's been playing a lot of shows because their last album already dates back to 2007.
They're back now though with "King Of The Waves"… a title that suits the album well seeing as opener "Surf Hell" is a surfrock tune that comes, albeit one that comes with a ferocity you don't often hear in the genre. The rest of the songs are all bluesy rock cuts that were somehow never released by another band in the sixties or seventies. And whether they try their hand at something mellow ("Dream To Live", the soulful "New Diamond Love") or the blues ("Now We're Nowhere"), the result is always kickass.
The best thing about Little Barrie is that all of the material rocks from start to finish, yet somehow they make everything sound laid-back. Like they just made it up on the fly when they stumbled across a recording studio on the way back from their local watering hole.
If you're into the White Stripes, The Strokes or any other 'The' band, you seriously need to check these guys out!