Album Reviews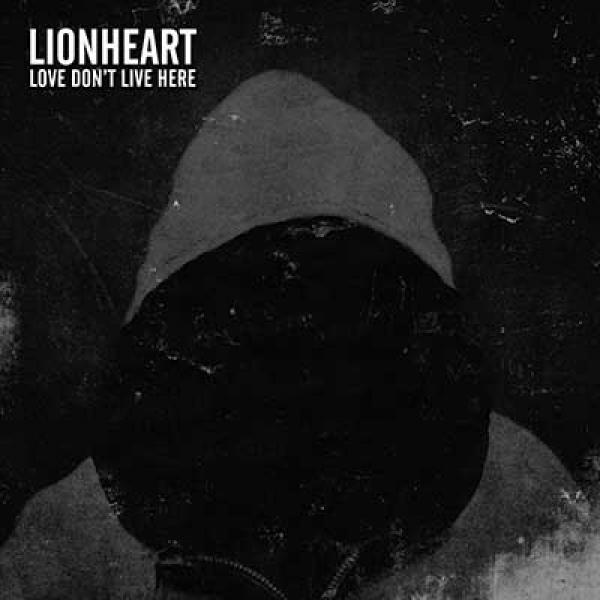 on
Monday, January 25, 2016 - 19:50
California's Lionheart are back with a new album called "Love Don't Live Here". To be honest, the band's groovy take on hardcore with plenty of metallic crunch hasn't changed all that much since 2012's "Undisputed". But hey, artistic development can kiss their tuff guy asses… all you really need are chunky riffs, brutal breakdowns, a drummer who knows his way around a double bass drum pedal and pissed off vocals. And well, these dudes have all of the above by the boatload. Pretty it is not. But if you are planning on doing some remodeling, then "Love Don't Live Here" is the perfect soundtrack for the demolition part.
Opening track "Pain" sets the mood right from the start and then two-steps straight to the finish. From there on, the band simply keeps on going and like a rabid bulldog, they don't let go until the the final notes of "Going Back To The Bay" have rung out. Well, faded out actually. In between, they pick up the pace for the thrash attack that is "Keep Talkin'" and help you get to breakdown heaven in pretty much every single song.
It's not exactly original if you've ever heard Terror, Hatebreed, Death Before Dishonor or Madball, but they get the job done.