Album Reviews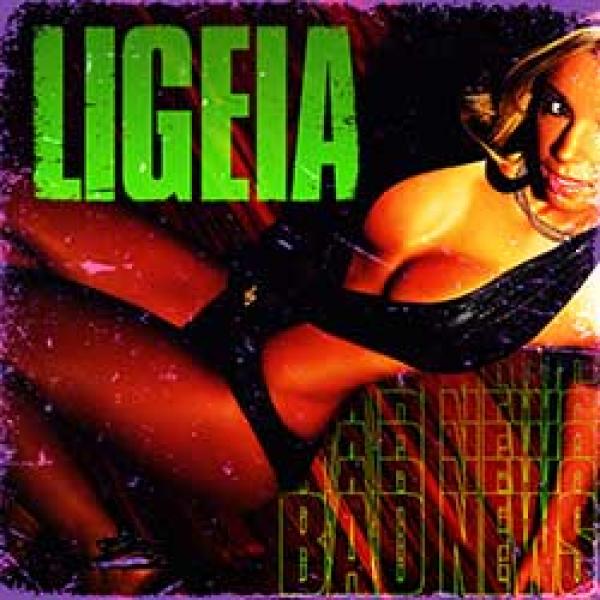 on
Monday, August 4, 2008 - 00:00
I missed out on Ligeia's 2006 debut "Your Ghost Is A Gift" but they're back with "Bad News". Awesome album is what I thought before I had even heard a single note … records with hot chicks in bathing suits on the cover have a way of getting my attention.
These guys play metalcore with a little rock n roll vibe a la Every Time I Die, which makes songs like "I've Been Drinking" and "Johnny Cash" excellent party material. They then further inject those songs with some additional Deftones influences ("Bombshell")... it could very well turn out rubbish, but it doesn't. They pull it off nicely and deliver some very cool songs.
Most of all this is because of Keith Holuk's vocals… he's got a great set of pipes and has no trouble switching between screams and clean vocals that for once do not sound as if he lost his balls somewhere on the way to the studio.
It might not be very original (seems like I'm writing that line in pretty much every single review these days) but Ligeia rocks fairly hard regardless!