Album Reviews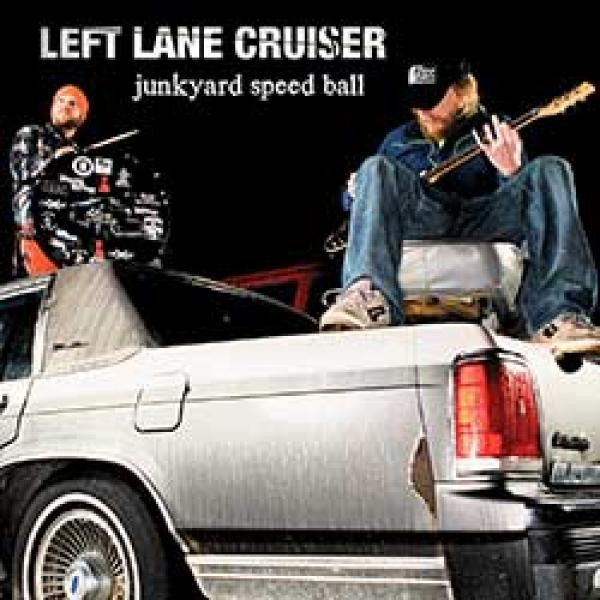 on
Thursday, September 1, 2011 - 00:00
Are you planning a road trip through the Southern states of the US and in dire need of a new soundtrack because you have already worn out your old Black Keys and Jon Spencer albums? Well, pick up "Junkyard Speed Ball", the latest album by Fort Wayne, Indiana's twosome Left Lane Cruiser.
Just like on their previous releases (2008's "Bring Yo Ass To The Table" and 2009's "All You Can Eat"), you can expect to hear plenty of punked up blues like on opener "Lost My Mind", "Circus" or "Shine". Freddy J IV still shreds like crazy on his slide guitar while Brenn 'Sausage Paw' Beck still handles the drums and shit. This time around they got a little help from Black Diamond Heavies' James Leg on the slower songs. The addition of a Hammond and electric piano is a nice touch and helps round out their sound more on the slightly more mellow cuts like "Giving Tree" and "Pig Farm".
Three albums down the line, Left Lane Cruiser is still on fire and out to prove that being a two-man band is no excuse to not set things ablaze. We're still fans!