Album Reviews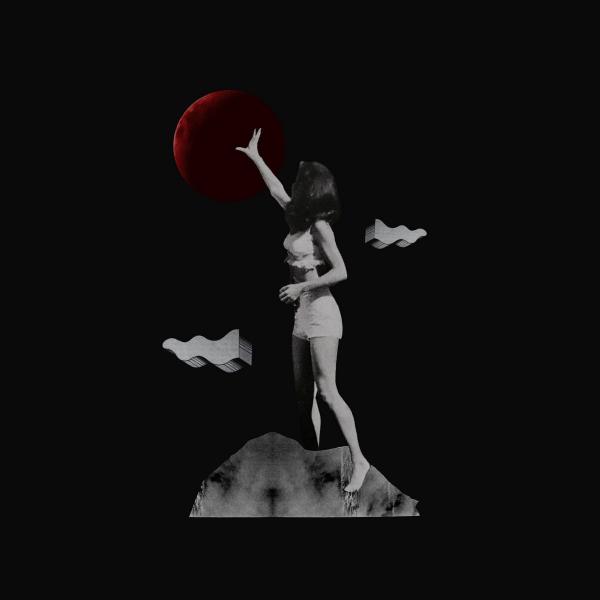 on
Saturday, March 28, 2020 - 10:30
Out now on BuFu Records is this split featuring two of Miami's most promising bands, nicely recorded and mixed by Jonathan Nuñez of Torche fame, and mastered by Zach Weeks out of GodCity Studio. Both of them contribute two songs and wrap things up in just under 15 minutes, making this a nice little treat that whets your appetite for more.
First up is Las Nubes who we already know through 'Smvt,' the album they released last year. They tread familiar ground here with 'Demonize' and the Spanish-sung 'Tararear' and shift from dreamy shoegaze to noisy 90ies alt-rock outbursts with remarkable ease and an effortless cool.
Palomino Blond take a more direct approach and come at you no holds barred with plenty of energy and catchy choruses to boot. They experiment with shifting dynamics on the 5-minutes long 'Seventh Heaven' while 'Damaged' is a short punk blast with a slight poppy edge.
If you aren't familiar with either band, this split can definitely serve as a solid introduction.
Track listing:
Las Nubes - Demonize
Las Nubes - Tararear
Palomino Blond - Seventh Heaven    
Palomino Blond - Damage