Album Reviews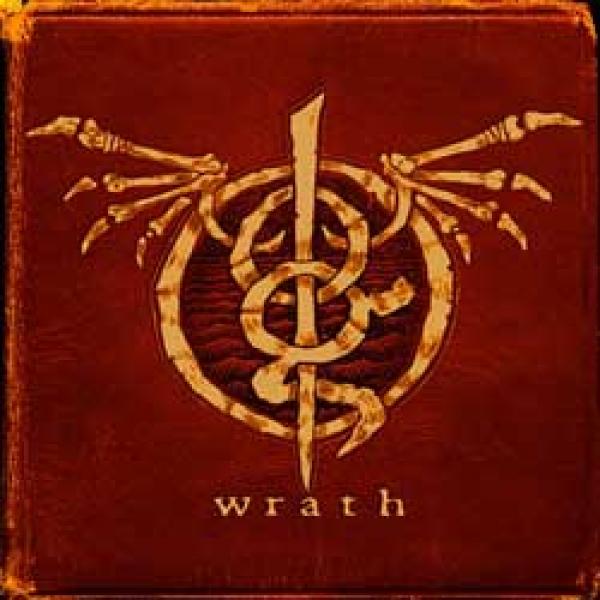 on
Saturday, March 28, 2009 - 00:00
Lamb Of God has become quite the powerhouse in the metal scene and so expectations are high when they head in the studio. With "Wrath" they once again blow the competition clean out of the water by simply continuing to do what they do best. Which is playing high quality thrash metal.
Tons of shredding, guitar squeals, dual guitar lines, monster rhythms and a very pissed off vocalist. These are all the ingredients every single thrash band out there uses but in the hands of Lamb Of God they become weapons that are wielded with lethal precision.
There's nothing missing on "Wrath" nor is there a single note too much. And all of it is delivered in thirteen neat little packages. There's no room for experiments on "Wrath", these Richmond, Virginia dudes stick with their tried and tested formula and there is absolutely nothing wrong with that. Except for the annoying whiplash after a night of headbanging.