Album Reviews
Nothing's Gonna Change The Way You Feel About Me Now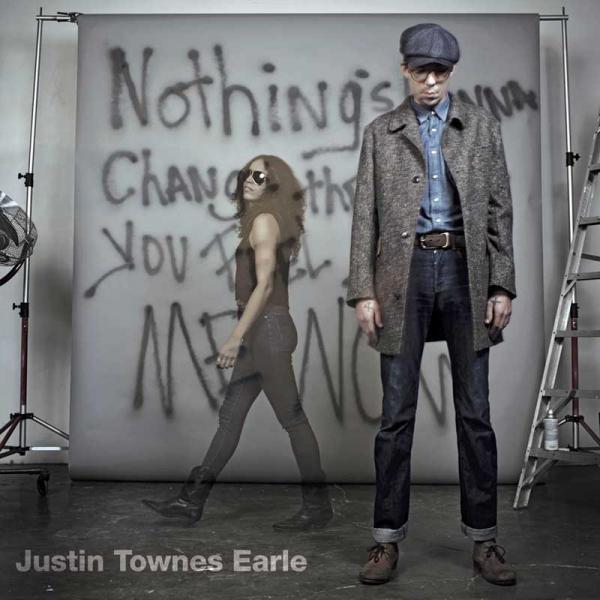 on
Tuesday, April 17, 2012 - 00:00
The first words you hear on Justin Townes Earle's new album are 'hear my father on the radio'. Yup, this is Steve Earle's son, but more than that Justin is a gifted songwriter who stands on his own two feet. Something he has already proven with his previous releases, especially 2010's "Harlem River Blues".
"Nothing's Gonna Change The Way You Feel About Me Now" (or the new one with the long name as I call it) sees Earle veering off in another direction, one that harkens back to the heydays of Memphis soul. Recorded live in just four days without any overdubs with the help of producer Skylar Wilson, the new one with the long name comes with a very warm, organic sound that's holed up somewhere between country and soul. Some horns here, a little bit of organ there and a mostly laidback vibe… it's all he needs to make this an awesome album. There are a couple of exceptions though… the rockabilly of "Baby's Got A Bad Idea" or the upbeat "Maria".
Most of the times though, Earle keeps things mellow… "Down On The Lower East Side" has a jazzy feel and there's a little bit of "Darkness On The Edge Of Town" era Springsteen in "Unfortunately, Anna". And then there are the songs where I don't care what or who they sound like, they're just amazing. Check "Look The Other Way"!
Basically – okay, I'll type the whole damn name here – "Nothing's Gonna Change The Way You Feel About Me Now" is a pretty much flawless album that could just as well have been recorded in the sixties, seventies, eigh… well, maybe not the eighties… but it comes with an equally 'here and now' vibe… timeless tuneage!