Album Reviews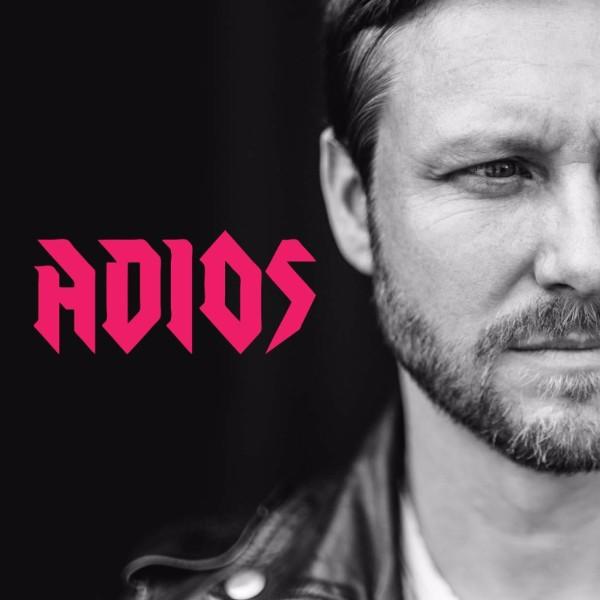 on
Wednesday, April 19, 2017 - 15:22
Over the course of a handful of albums, Cory Branan has managed to make a name for himself as one hell of a songwriter. On his first new album in two-and-a-half years, Branan once again weaves his way through a variety of styles, while managing to make "Adios" not only consistent, but also his best record to date.
Opening track "I Only Know" is an upbeat tune with backup vocals by Laura Jane Grace and Dave Hause. "Blacksburg" sounds like a runaway Springsteen song that found shelter on "Adios". "You Got Through" sounds like Tom Petty meeting up with Elvis Costello. And there is also room for more standard country fare in the form of "Don't Go". It's that mix of rock, folk, country and Americana, that makes "Adios" so much fun to listen to. You never really know what lies ahead. Just that it's going to be good.
Pretty much the only constant on "Adios" is that most of the songs seem to center around some sort of goodbye. Hence the album title. Goodbyes to idealism, innocence and former selves. But don't call "Adios" a concept album. Branan doesn't do concept albums, just good records. And that, "Adios" most definitely is. Right up until the moment he waltzes out the door in closing track "My Father Was An Accordion Player".
Track listing:
I Only Know
Imogene
Blacksburg
Yeah, So What
You Got Through
The Vow
Walls, MS
Cold Blue Moonlight
Another Nightmare in America
Chameleon Moon
Equinox
Don't Go
Visiting Hours
My Father Was an Accordian Player