Album Reviews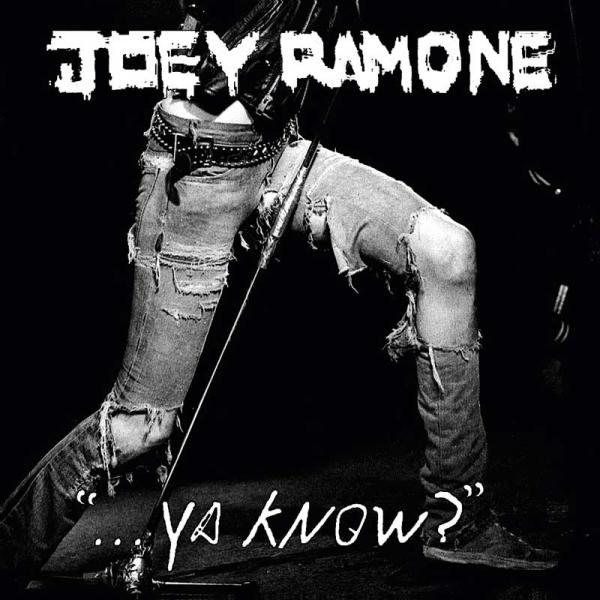 on
Monday, July 9, 2012 - 00:00
Eleven years after the good man passed away, his brother Mickey Leigh went through Joey Ramone's vault and uncovered some previously unreleased gems that he had written during the last fifteen years of his life. With the help of friends such as Steven Van Zandt, Joan Jett and Richie Stotts the songs were re-recorded, which resulted in a fine album that doesn't look out of place in the Ramones universe.
According to the opener rock 'n roll is still 'the answer' and follow-up "Going Nowhere Fast" only drives that point home further. Despite solid cuts such as the abovementioned alongside "Seven Days Of Gloom" and "New York City", the guns aren't blazing all the time… "Waiting For That Railroad" comes with some country twang and a song like "Make Me Tremble" brings out Joey Ramone's romantic side.
"… Ya Know?" won't be the best album you'll hear this year but damn, it's good to hear that Joey Ramone is still rocking out on the other side!