Album Reviews
A Framed Life In Charming Light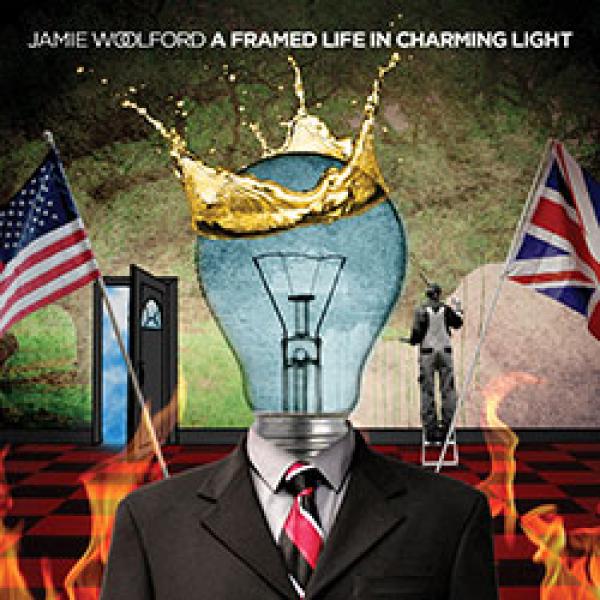 on
Sunday, April 7, 2013 - 22:45
Jamie Woolford (formerly of The Stereo and Let Go) as going at it again. "A Framed Light In Charming Light" is released under his own name but other than that not a whole lot has changed. Woolford still likes penning the kind of poppy tunes  that are undeniably catchy and come with a timeless quality.
Next to being a solid songwriter, Woolford is a producer as well and so it should come as no surprise that "A Framed Life In Charming Light" sounds crispy clear and you can hear the time that went into making each detail shine.
If you're looking for a great pop album with a punky vibe, there's no going wrong with "A Framed Life In Charming Light".