Album Reviews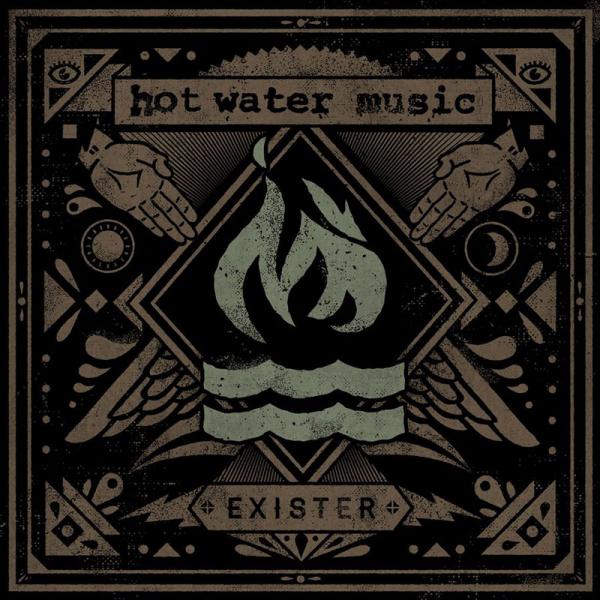 on
Wednesday, August 22, 2012 - 00:00
Eight years is a really long time in between albums, especially in punkrock. Since Hot Water Music called it a day (even though they never really went away) back in 2004, entire trends have come and gone. But these Florida favorites are back now and as soon as "Mainline" bursts out of the speakers with plenty of whoo's in the chorus, order is restored and all is well in the kingdom once again.
These guys have grown a little older and possibly a little wiser since 2004's "The New What Next" and it shows on "Exister". Still with the gritty dual vocal attack, still with the great riffs and the amazing rhythm section… it's all still present and accounted for but they have mellowed out a bit resulting in songs that smoulder rather than explode like "Drag My Body", arguably one of the best songs they have ever written.
While I do hope I won't have to wait another eight years for a new album, it'll be worth it if it turns out as good as "Exister".