Album Reviews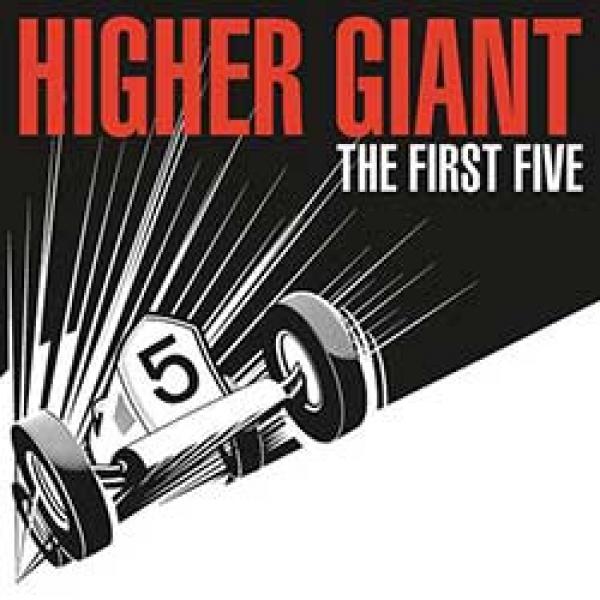 on
Tuesday, August 18, 2009 - 00:00
Member of this outfit have previously played in… get ready for this… Token Entry, Kid Dynamite, Grey Area, Lifetime, Black Train Jack, Paint It Black, None More Black, Good Riddance, Warzone and so on. And yet there's only four of them in the band. Impressive, right?
Anyway, "The First Five" is what it claims to be… it's the band's first release and it has five songs. Unlike what you may expect, these cuts don't have a lot to do with hardcore but sound more like something the Bouncing Souls would've come up with back in the day with "The Dealer" and closer "" as my favorites.
Nothing you haven't heard before but a fun and solid release just the same. Look forward to their next 7" to come out next month on Black Numbers.