Album Reviews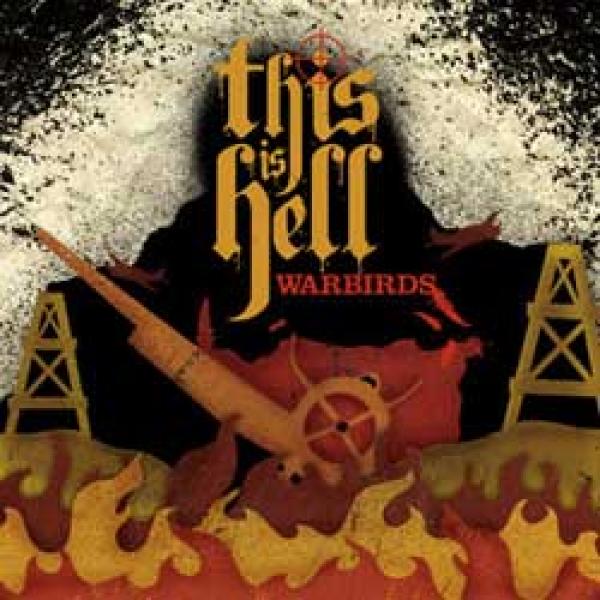 on
Friday, September 25, 2009 - 00:00
Google This Is Hell and you'll find that it's the name of a live radio talk show in Chicago that boasts 'four hours of completely uninterrupted unedited blah blah blah'. And then there's Long Island's This Is Hell, a hardcore band that needs just ten minutes to blast through five songs on their new "Warbirds" 7". I think I'll prefer the latter any day of the week.
Anyway, "Warbirds" is the band's first release on Think Fast! and features five songs. Three of 'em are new, "" is a Warzone cover and "Never Tear Us Apart" is of course originally by INXS. It makes perfect sense for these guys to cover that song because… no wait, it doesn't make sense at all! But they do a pretty good job of playing a slower song while still sounding like This Is Hell.
The other cuts are vintage This Is Hell with perhaps a slightly thrashier side this time around. The passion, energy and conviction these guys are known for, is still present and accounted for and thanks to Jim Siegel's production job, even more audible than before.