Album Reviews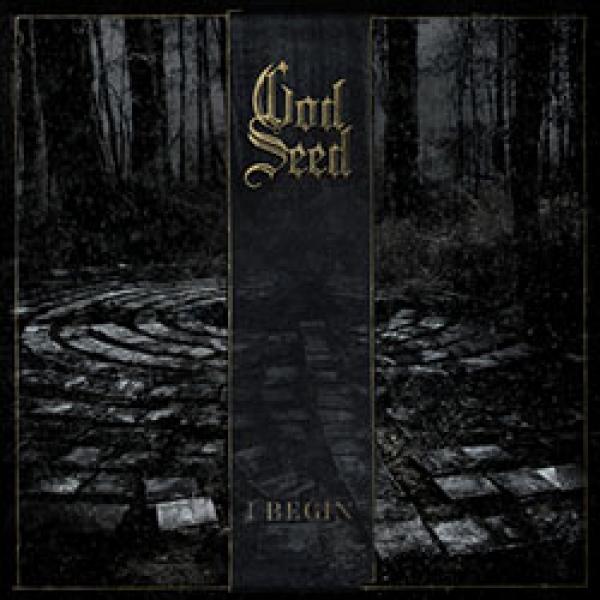 on
Sunday, February 24, 2013 - 11:27
Yes yes, black metal is dangerous. Black metal is evil. And in most cases, black metal is boring as fuck. Luckily for us "I Begin", God Seed's first full-length, is quite good in all its frostiness.
Consisting of Gaahl (former Gorgoroth frontman), bassist King Ov Hell (his real name is Tom) and a bunch of other dudes who all spend way too much time in front of the mirror applying their make-up, God Seed does a pretty solid job of taking Gorgoroth's trademark sound and expanding on it. "Awake" keeps shifting tempos and I did not see the organ coming that suddenly pops up. "Alt Liv" and "Aldrande Tre" throb with a seventies feel that you usually wouldn't associate with black metal. I wouldn't go as far as calling it progressive, but still… it makes it all a little more interesting.
And if you're simply like looking for a good pounding (no, that is not a reference to Gaahl being gay), check out "From The Running Of Blood" and "The Wound", two more standard black metal storms that rage from the get-go. Solid debut!