Album Reviews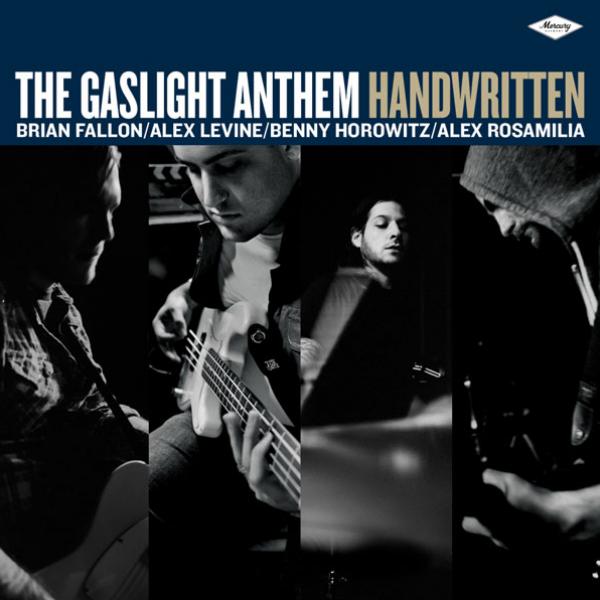 on
Tuesday, July 24, 2012 - 00:00
"Handwritten" is already album number four for these New Jersey boys. Don't expect anything you haven't heard before… it's all vintage Gaslight Anthem. It's their strength but possibly also their weakness. Because let's face it, Brian Fallon doesn't exactly have the most versatile of voices and there's only so much you can rip off from Bob Dylan, Joe Strummer and of course, Bruce Springsteen.
But let's not start bashing "Handwritten" just yet. There are plenty of solid songs to go around even if all of them could've just as well been on "The 59 Sound" or "American Slang". You know what I'm talking about if you've already heard first single and album opener "45". "Handwritten", "Keepsake" and "Mulholland Drive" could've just as well been the single as well… all of them come with equally memorable hooks, choruses and sweet riffs while the rhythm section drives the whole thing home. And you haven't even heard album highlights "Howl" and "Biloxi Parish" by then!
So even if there are no original ideas to be found anywhere on "Handwritten", it's still a mighty fine example of great songwriting by a bunch of guys who proudly wear their hearts on their tattooed sleeves.