Album Reviews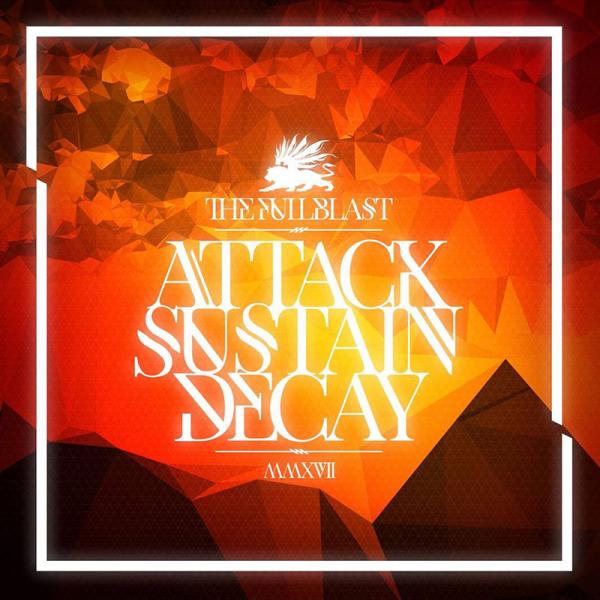 on
Thursday, April 20, 2017 - 15:12
After releasing two albums, Canada's The Fullblast called it a day in 2006 after drummer Andy Lewis went to play with Boys Night Out. The rest of the band moved on to other things as well with bassist Brian Robinson joining A Wilhelm Scream, vocalist Ian Stanger dedicating himself to his label, Black Box Records, and guitarist Darran Malcolm working his way up the corporate ladder. But because you always eventually get back to doing what you love, we now get to listen to the band's new EP.
"Attack.Sustain.Decay" comes with five lightning-fast songs that absolutely kill it. These dudes are so fast you'd be tempted to throw them in with all the other skate punk bands, but the choruses and melodies are so slick that this is actually more pop-punk that is doing 100 in a 20-mile zone.  The Fullblast? Yeah, they chose their name wisely.
We might have had to wait ten years for this, but it was well worth the wait. They charge through five songs in 15 minutes with complete disregard to everything around them, throw in enough technical chops to make your head spin Exorcist-style and then bring it all home with huge choruses. Job well done.
Track listing:
Shame
Stay
Redemption
Brothers
Adore