Album Reviews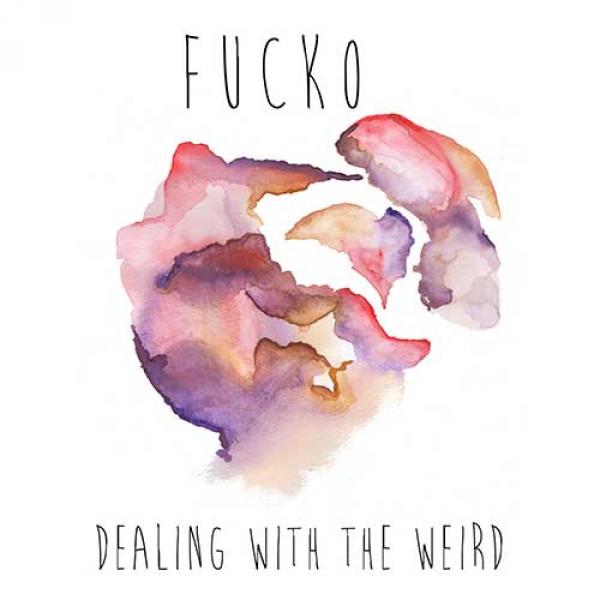 on
Monday, February 29, 2016 - 19:02
With a name like Fucko, this Boston-based band can pretty much rule out any radio play. That's okay though. Their debut full-length, "Dealing With The Weird", comes with the kind of songs that are better suited for clubs where the sweat drips from the ceiling anyway.
Made up of the brother and sister duo Sarah and Jacob Desmarais along with Sneeze guitarist Derek Desharnais, Fucko excels at churning out the kind of fuzzed up riffs that we love bands like The Breeders and That Dog for and Sarah's vocals are as to the point as they are melodic. Think grunge-pop meets alt-rock that was beamed up straight from the 90ies without sounding all nostalgic about it.
Is it flawless? No, the drums are a bit too busy for my taste in songs like "Submarine" and some more variation would have been nice. But that shouldn't stop you from turning the volume way up and enjoying the crap out of "Best Little Something In Somewhere" or the slowly building "Wake Up".