Album Reviews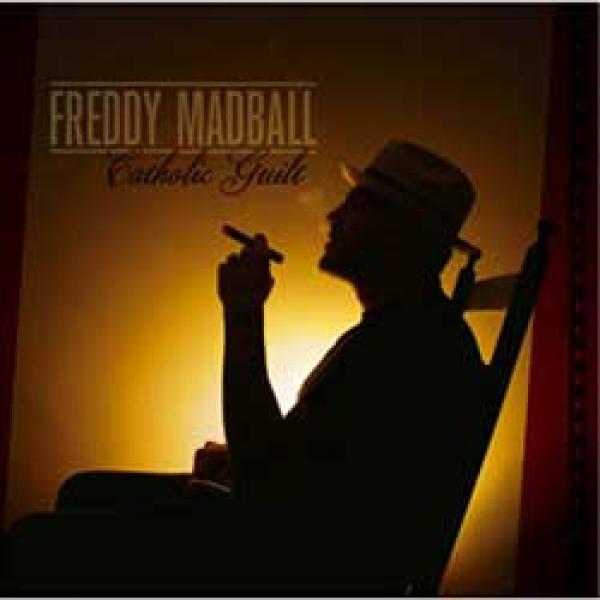 on
Wednesday, November 4, 2009 - 00:00
Freddy Cricien and his hoarse bark made a name for themselves in the powerhouse that is Madball. While he's still tearing it up with those guys, the time has come for another chapter in the man's life. It's not exactly a secret that Madball - along with many others in the NYHC scene – have a thing with hip hop. So I guess it's not that far-fetched of an idea for the man to release a complete hip hop album.
Apparently long overdue, "Catholic Guilt" is ready to be released. It features a side of Freddy Cricien you have never heard before. Hell, if the album didn't carry his name I probably even wouldn't have made the connection. Because unlike other hardcore dudes who come out swinging with hip hop side-project (to very mixed results), Cricien ditches the fast drums and metallic riffs altogether. Hell, the loudest track on here is "London Calling", which thrives on the Clash's classic sounds and features guest vocals by Rancid. There is nothing even remotely hardcore on this album except for the lyrics. With Stress The White Boy and LD providing the beats, Cricien tells you all about his scrapes with death, getting in trouble with the cops, life on the streets and his stint in prison. And he even does this in Spanish in the song "Y Que".
A hip hop album without guest vocals is not a real hip hop album. Other than Rancid, guest vocals are also provided by Jedi Mind Tricks' Vinnie Paz ("Dark Of The Night") and Gym Class Heroes' Travis ("The New Black"). Whether he's being helped out or going at it solo though, doesn't matter that much. He nails it on every single track here making "Catholic Guilt" a very solid and slick offering.
Honestly, I didn't know what I was getting into but damn, this is one fine hip hop album. Nas has this one song called "NY State Of Mind". Well, Cricien made a whole album that just screams New York! Big ups!