Album Reviews
F.O.D. - Tricks Of The Trade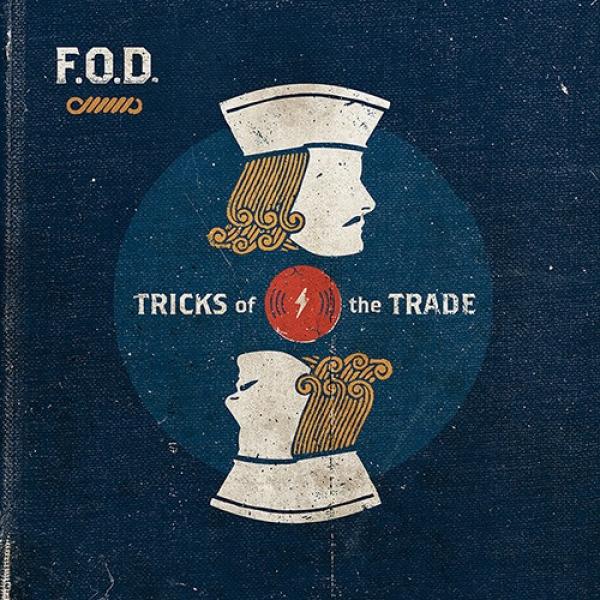 on
Thursday, March 12, 2015 - 23:10
I think F.O.D. is one of the few bands who've managed to gain a solid spot in the Belgian punk scene very fast. After releasing their 'Ontario' album last year they instantly were invited to tour Canada. I have no idea what will happen now they've released their new 'Tricks Of The Trade' album. I think they have a bright future ahead of them. They've managed to steal a lot of hearts… Justly!
The album contains 17 songs that all are equally good. If you compare both albums it's hard to imagine they've matured so hard in such a short period of time. Granted, the guys in F.O.D. might be a little more experienced in life than most bands when they put out a second album, but if you compare 'Counting Numbers' to any of the new songs you'll see that wisdom surely comes with age.  
It's a delight how this band can just sing about the normal things in life like building a house, raising 3 kids, loving each other…, in such a catchy and fun way.
In my opinion this is their masterpiece up until now because who knows what they'll release next. I know I'm really looking forward to a next one. You really, really have to check this band out if you don't know them… And if you have already... you'll know I'm right.