Album Reviews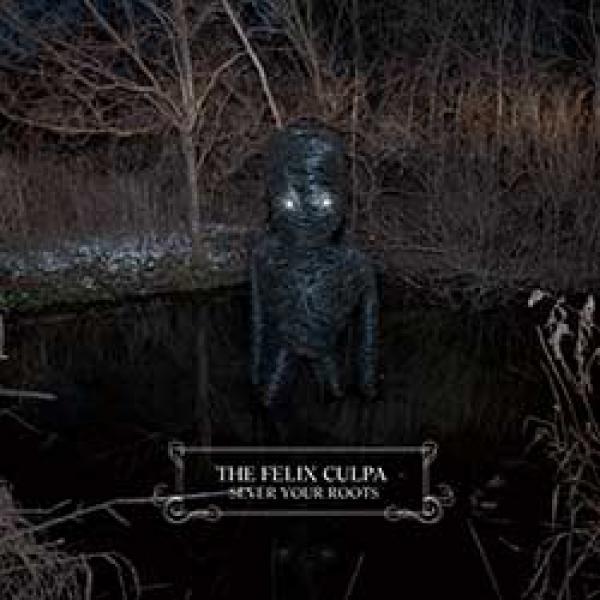 on
Monday, August 1, 2011 - 00:00
The Felix Culpa are a bunch of Illinois-based proggy post-hardcore/indie rockers who dropped an ambitious album called "Sever Your Roots" a little more than a year ago. Originally self-released, the band later got in touch with No Sleep who re-released the whole thing in February. It takes quite a lot of time and effort to sit through the whole thing in one listen and it's easy to see why it took them so long to make it.
Definitely their most accomplished work to date, "Sever Your Roots" takes you on a musical journey that will not end with a smile on your face. Unless you are a masochist. With influences abound from 90s Midwest emo acts, there is a lot to be said for The Felix Culpa's sound. If you don't know any bands that fit into that genre, then think Brand New or even Thrice and you'll have a pretty good idea of what to expect.
There's a whole lot of pathos and sombre sounds on here with the band using a lot of dynamics to introduce the drama. Take "Our Holy Ghosts" for example, a six-minute highlight where the band runs though pretty much everything they have to offer, including ambient sounds, soft-to-loud vocals and gang shouts towards the end and a fair amount of rocking.
Maybe 67 minutes is a bit too long but it does paint a very clear picture of what this band is capable of exactly. They've been largely flying under the radar but if they compress their material more on their next album, then I see no reason why they shouldn't take off.