Album Reviews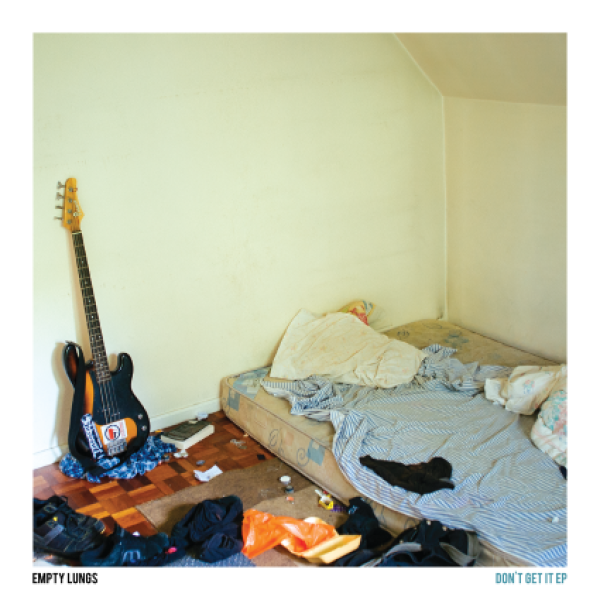 on
Sunday, March 12, 2017 - 17:09
Empty Lungs is an Irish band out of Belfast who combine punk rock energy with big power-pop hooks, a sound that works out great for these guys on their Hidden Pony debut. These three songs were recorded by longtime friend Rocky O'Reilly (And So I Watch You From Afar, Oppenheimer) and sound like an absolute party.
The title track doesn't waste any time as it opens with big drums and a catchy riff before the vocals kick in and lead you to the kind of chorus that will have you pumping your fist in the air in no time. "Losing It Finding It" comes with an equally explosive chorus, but the real winner here is "Fragile", a song that completely doesn't live up to its name as it comes with the EP's best riff and backup whoo's that are catchier than an STD.
I had never heard of these guys before. Now I just want to hear more! If you are a fan of bands like Pkew Pkew Pkew, you will want to give these guys a chance.
Track listing:
Don't Get It
Losing It Finding It
Fragile