Album Reviews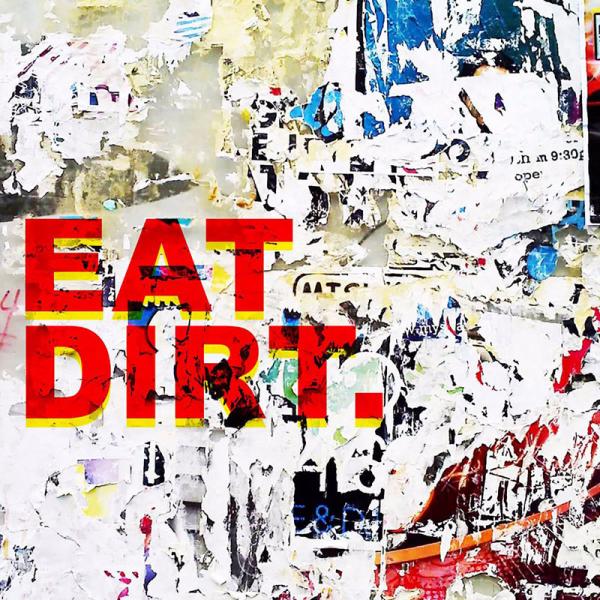 on
Thursday, July 20, 2017 - 19:48
British people have a lot to be pissed off about. Brexit, bad weather and Geordie Shore are just a couple of things that come to mind. You'd start playing pissed off punkrock for less.
Started in late 2016, Eat Dirt aren't looking to be the next big thing. They just want to blow off steam and have a good time doing it. That results in four short blasts of furious punkrock that are over before you know it. The whole thing clocks in at under five minutes. That's okay though, you can always hit play to enjoy "Pigs" or "Dead" again.
"I" is pretty much a shoo-in for fans of The Bronx and Frank Carter and the best thing about it is that it's available for free at your favorite digital platform.