Album Reviews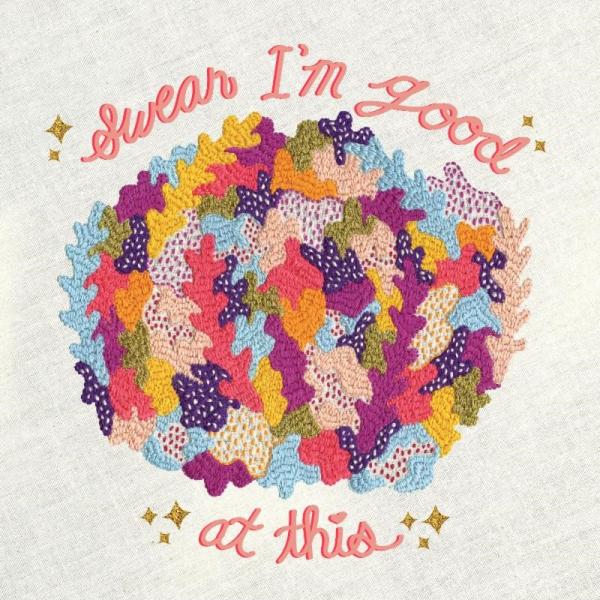 on
Saturday, April 8, 2017 - 10:42
Diet Cig, the duo consisting of guitarist/vocalist Alex Luciano and drummer Noah Bowman, introduced themselves two years ago with the "Over Easy" EP. It came with five fuzzy, poppy indie punk songs that led to a lot of touring and high expectations for their debut album. Which has now arrived in the form of "Swear I'm Good At This".
While they aren't really doing anything different this time around, all the shows they played over the past two years resulted in an even more high-energy version of Diet Cig. They mostly come in, bang out the song and make room for the next one. Which works fine in the case of tracks like "Link In Bio" and "Blob Zombie".
While the duo is lyrically diverse (anxieties of youth, terror of adulthood, feminist anger,…), Luciano is rather limited vocally, sounding like she is forever caught between cooing and wailing. As a result, she ends up sounding pretty much the same in each of the twelve songs. At some point they apparently thought it was a good idea to throw in some a cappella parts, like in the first half of opening track "Sixteen" and "Apricots". It wasn't. Alex' vocals sound better when surrounded by a distorted guitar and pounding drums.