Album Reviews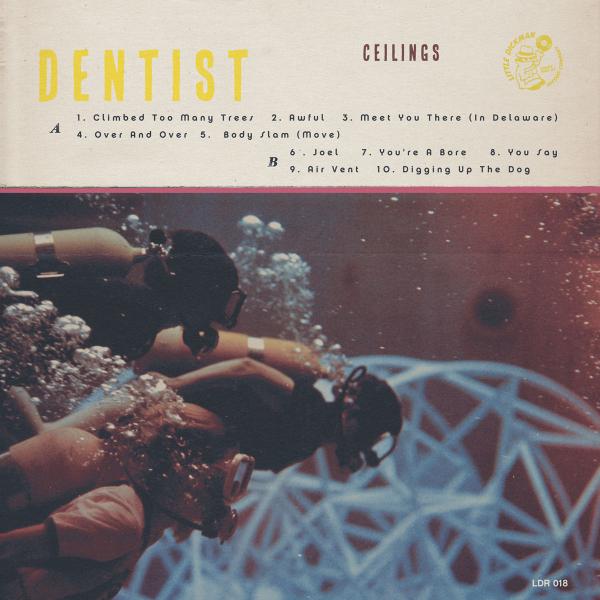 on
Friday, June 24, 2016 - 18:07
It's ballsy to name your band after something most people hate to think of and desperately try to avoid. I guess it would make sense if you're an industrial band that uses synths that sound like a drill, but if you're a New Jersey indie pop band that likes their songs punky and surf-y in equal measures, I don't really see it.
But really, all you need to do is listen to opening track "Climbed Too Many Trees", and you'll forget all about the name. The opening track from the band's sophomore album has all the energy, melody and sweet yet powerful vocals you could ask for. That voice comes courtesy of Emily Bornemann, and - just like the rest of the band - she does a killer job on "Ceilings". "Awful" comes with the kind of chorus that made you fall in love with Best Coast, while "Meet You There In Delaware" is peppy enough to help you bridge the 150 miles it takes to get from New Jersey to Delaware.
Next up is "Over And Over", which is as drenched in melancholy as it is in reverb and just gorgeous. From there one, Dentist go from sprightly ("Body Slam Move", "You Say") to more intimate songs ("Joel", "Air Vent") with the precision of a dentist attacking a cavity, before rounding things out with the acoustic-based "Digging Up The Dog", that bursts wide open around the halfway mark.