Album Reviews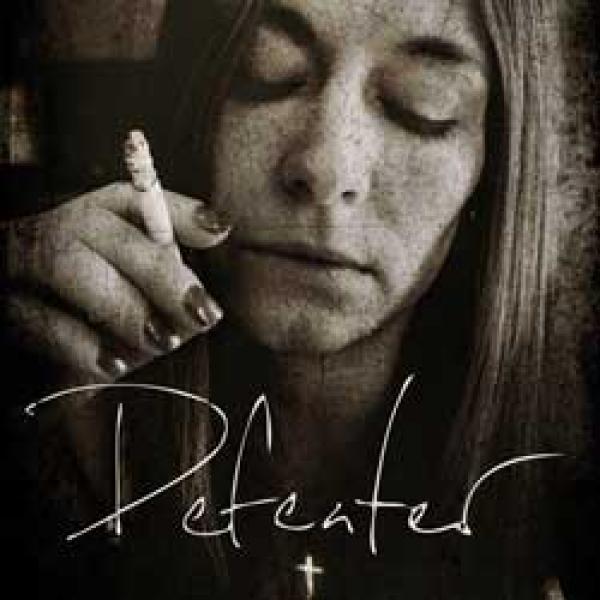 on
Wednesday, February 18, 2009 - 00:00
Bridge Nine employee Seth Decoteau runs his own label going on called Topshelf Records next to his job at Bridge 9 HQ . He originally released Defeater's "Travels" but when Bridge Nine owner Chris Wrenn heard the album, they all decided together to give it an upgrade and re-release it on Bridge Nine.
"Travels" is a concept album, something you don't find that often in hardcore. But don't let it scare you off as this disc is a treat. As we follow the life of one man born as an unwanted child up until his death, Defeater uses the Modern Life Is War version of hardcore to tell the story and it works wonders for them. The music is relentless and keeps pounding away while vocalist Derek sounds like he's exorcising some demons of his own.
Not the easiest album to digest – the only moment where you can catch your breath is an acoustic song that follows "Prophet In Plain Clothes" – but more than worth your time and a little effort. A concept album in hardcore that works… who woul'd ve thunk it!